Save 20% Off A New Subscription, Code: DarkBook | Free Domestic Shipping On All Subscriptions 
A MONTHLY INTERACTIVE BOX FOR FANS OF DARK BOOKS
An immersive monthly book box where you open bookish gifts and intriguing items connected to the book, as you read!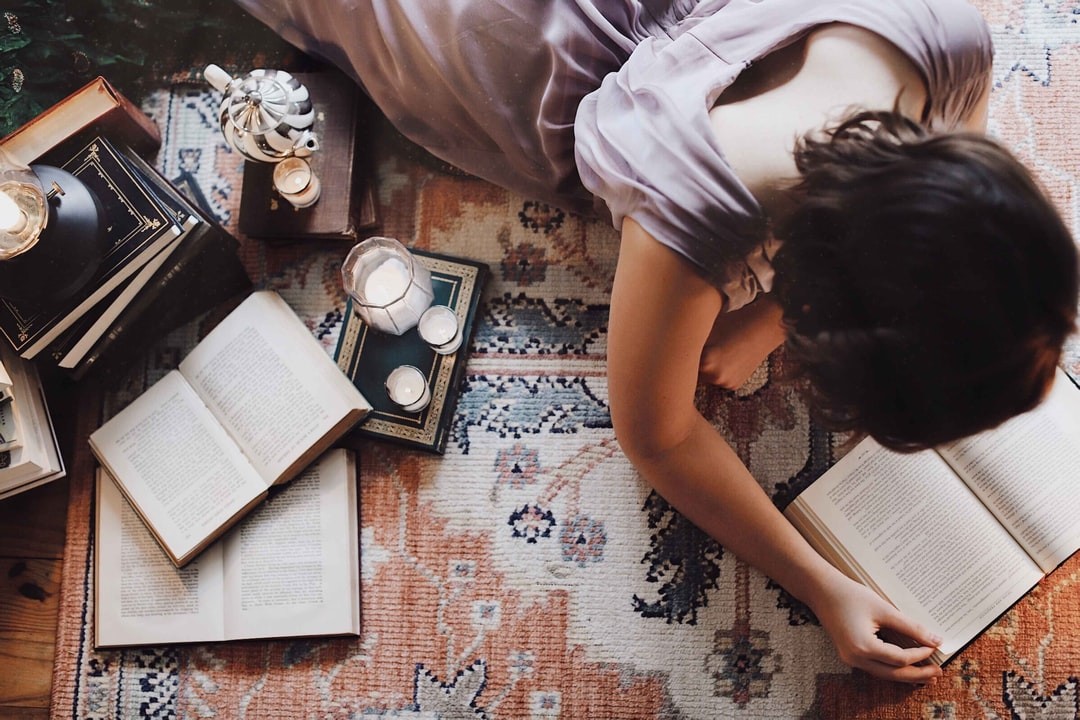 What Is Down The Rabbit Hole Book Box ?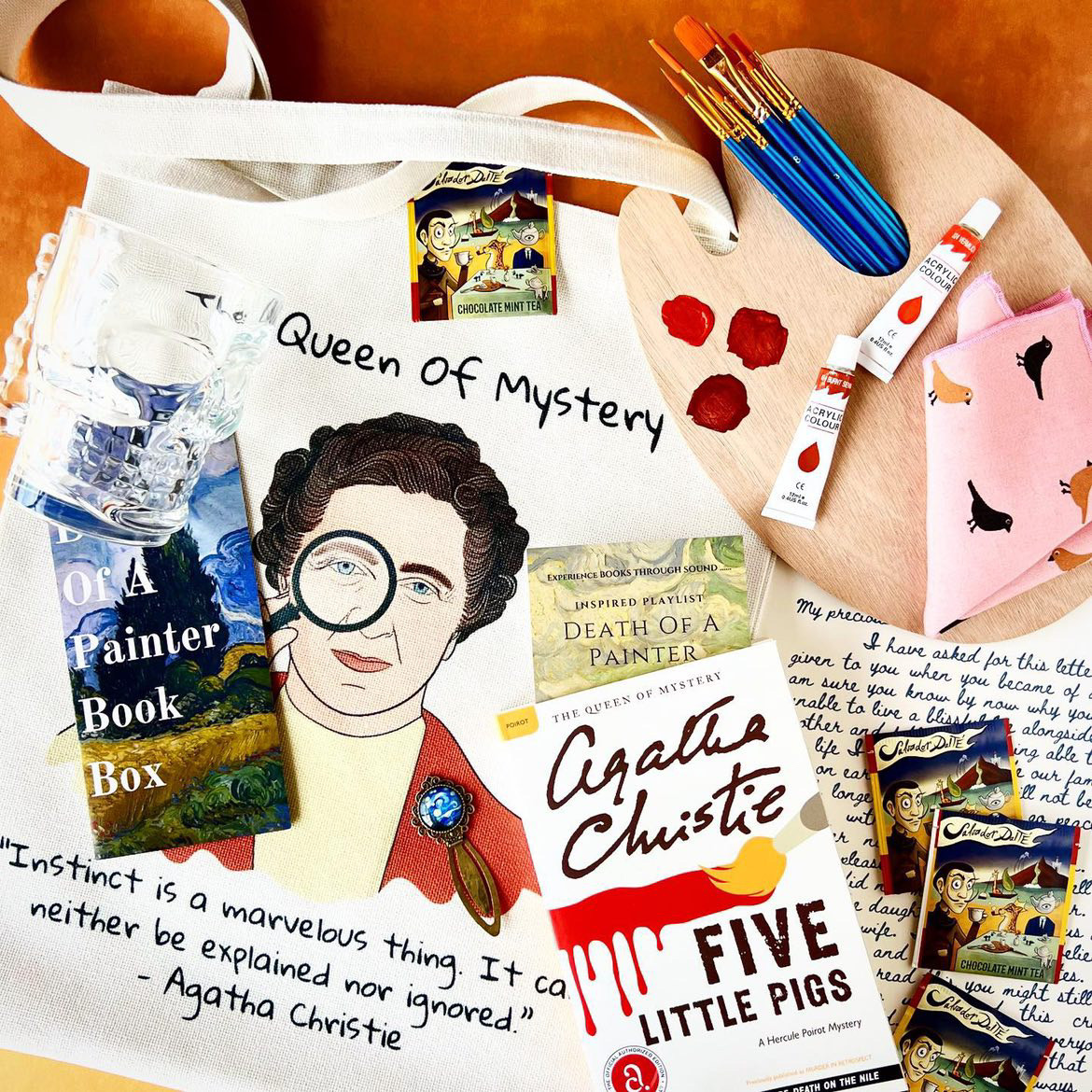 Our monthly subscription plans include a paperback or hardcover dark book, 4-6 interactive packaged gifts (that are meant to be opened as you read), a book inspired/custom bookmark and a book inspired playlist !
By subscribing today you'll be subcribing to our     "Do You Want To Play A Game" book box !
Don't want an interactive experince ?
Our mystery book boxes include 2-3 dark books, something to sip as you read and 2-3 high quality gifts.  We include a combination of previously featured books and dark novels that didn't make our monthly box.
Our limited edition book boxes bring popular classics to life. Each exclusive box arrives in a custom book box, features a deliciously hardcover dark book and 8-12 packaged interactive gifts. 
Our previous limited edition boxes featured The Secret History by Donna Tartt, The Virgin Suicides by Jeffrey Eugenides and IT by Stephen King!
April Book Theme & Hints: 
Do You Want To Play A Game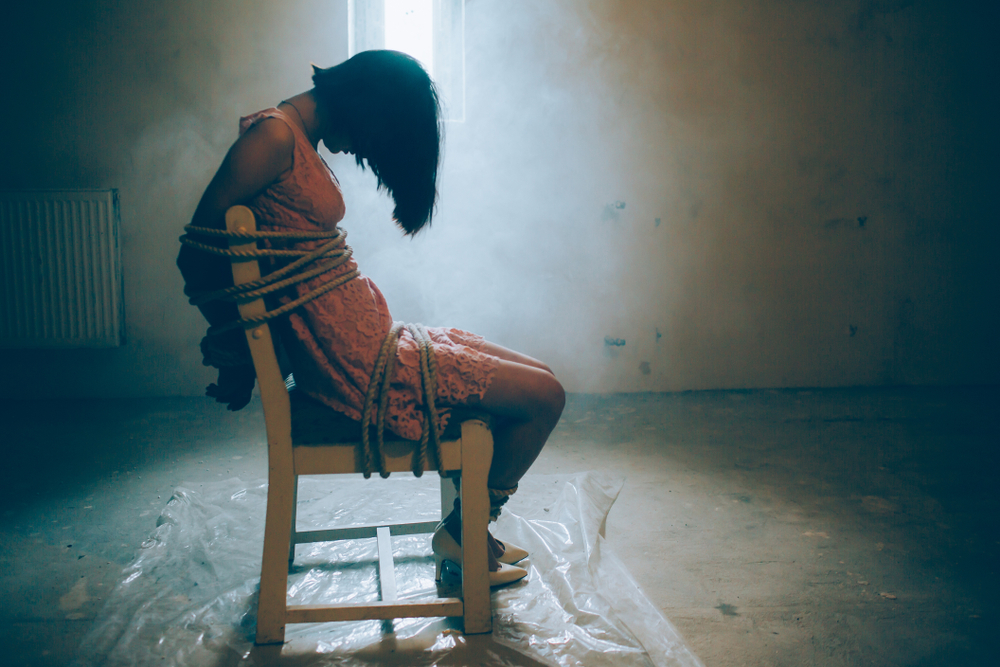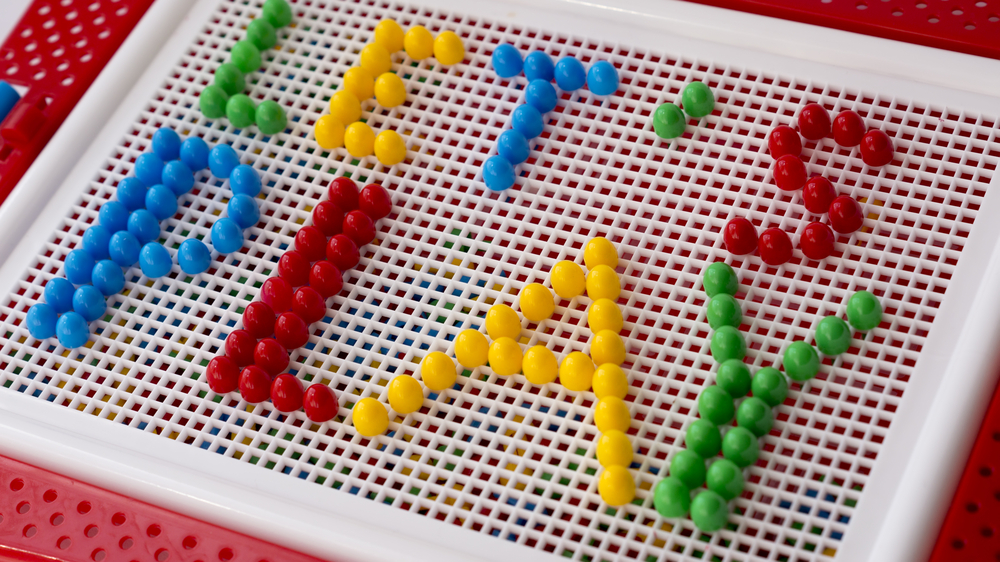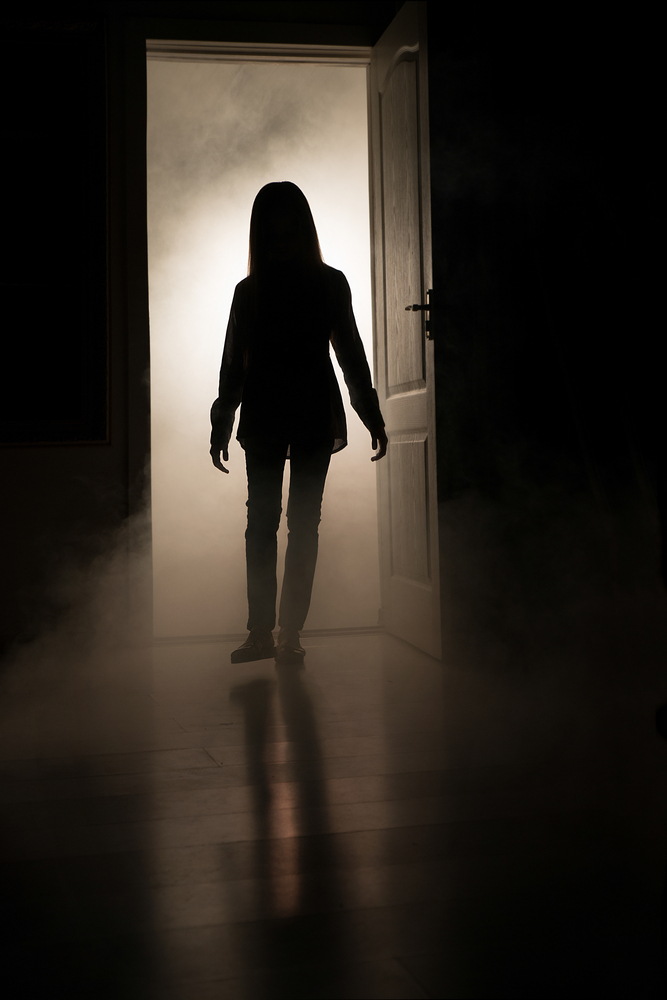 When you think about the worst thing a child could do, how far does your imagination go? 
A shove on the playground? Stealing candy? kidnapping a baby sitter? Sneaking a cookie? Torture?
Did we go too far?
Our Do You Want To Play A Game Book Box ranks as one of the most disturbing and frightening dark books you will ever read. It is not an easy book to start and finish but at the end you'll be glad you took a peek. This is the perfect book for those who are looking for something demented, twisted and unique. There aren't many books like the one featured in our April box. How many books are centered around the sick children of the wealthy left to their own devices and perversions? Our novel gives us a horrifying peek at the dark heart of humanity, adolescence and privilege. Join us in experiencing how the other half exercise their right to violence with one of the best and craziest pieces of literary art ever written.
STEP 1
Subscribe To Down The Rabbit Hole Book Box
A dark and exclusive reading experience is just a click away! We offer one, three, six, and 12-month plans. We will ship your curated book boxes untill you say when. One-time options are also available!
STEP 2
Look out for monthly book themes and hints.
Our monthly book themes and hints are released every 16th of each month. Hints can be found anyway you're connected with us. Monthly book titles can be found below !
STEP 3
Enjoy and experience your dark book!
Experience your dark book DTRH gifts. All book boxes ordered before the 16th of each month will ship at the end of that month. Shipping updates can be found on our shipping page. One time boxes ship within 3 business days.
Ready to take a break from books with happy endings?