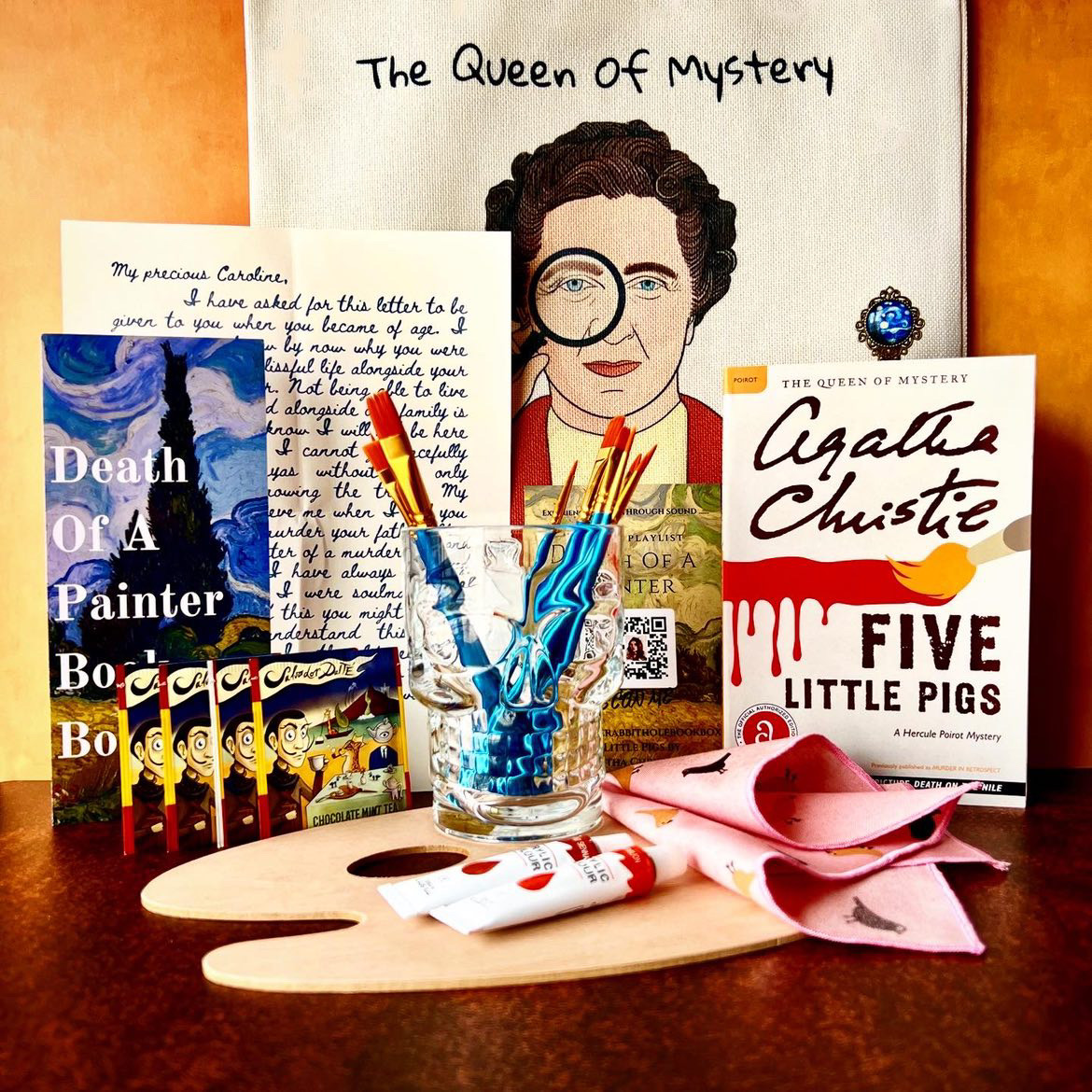 Choose from our affordable plans - pay month-to-month or pre-pay and get an even better rate!
/** * @var $module \Ucraft\Module */ ?>
Jane Palmer

I love, love LOVE The Down The Rabbit Hole book boxes. Each month is a delight that literally makes my day, week and month! Highly recommend you get some of this wonderful club in your life!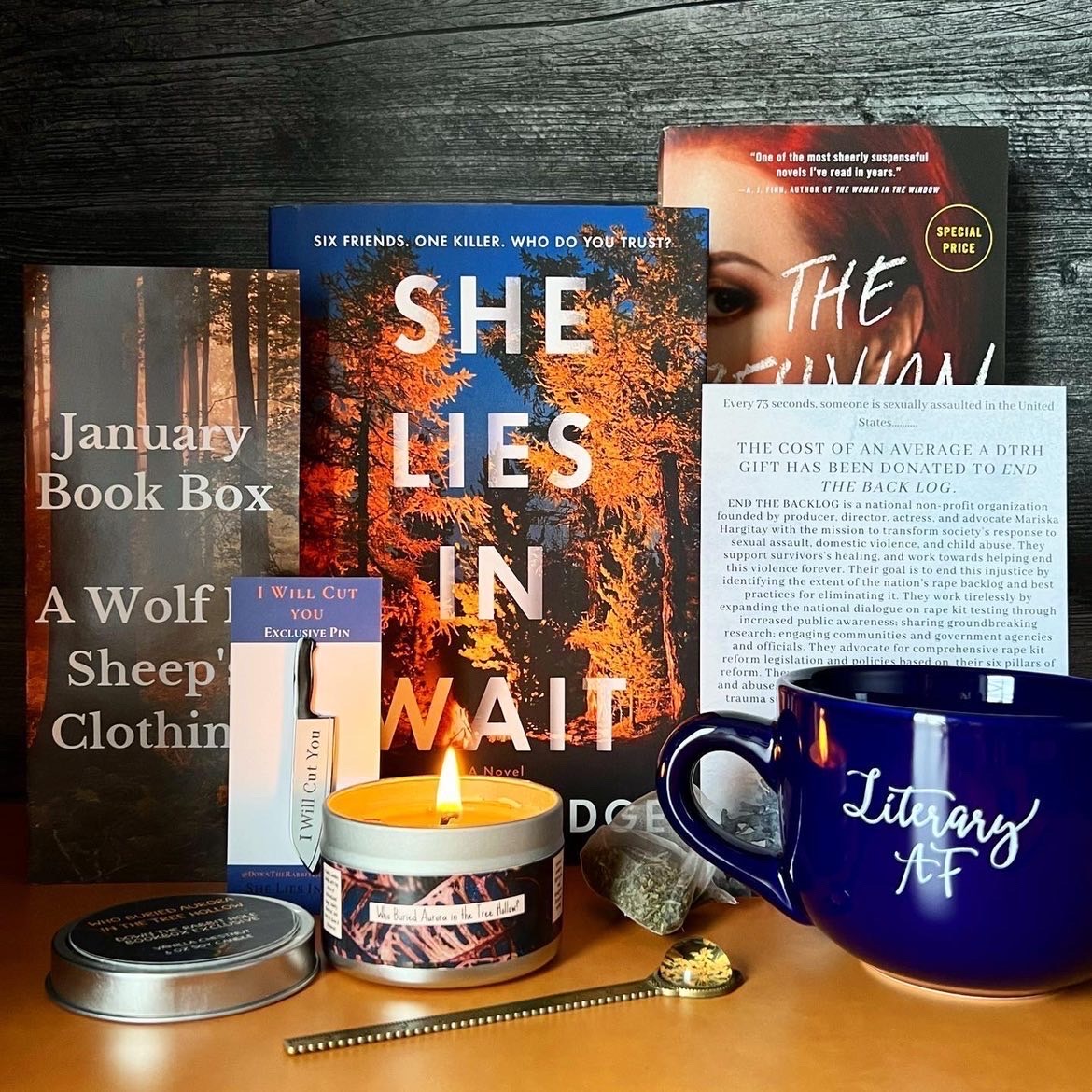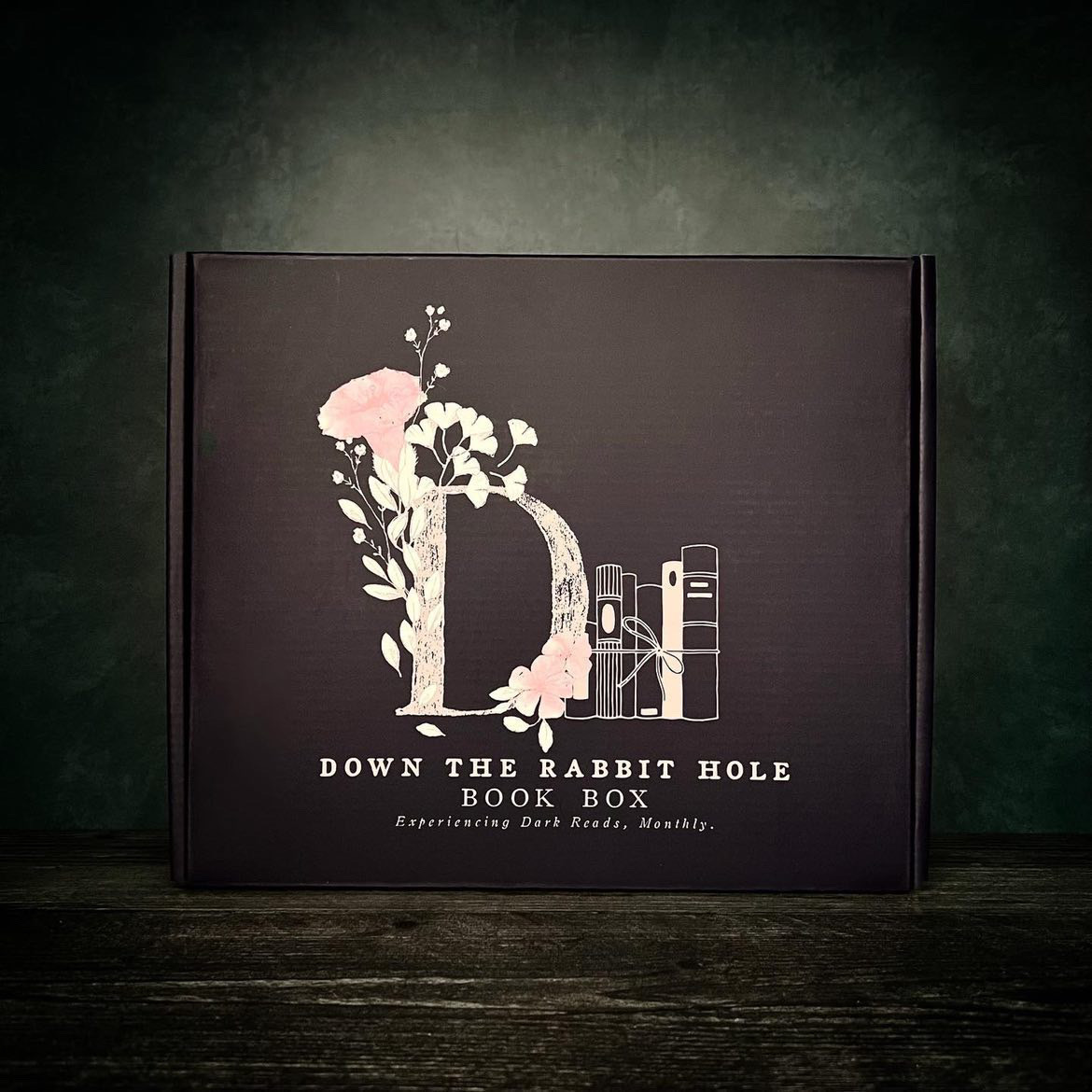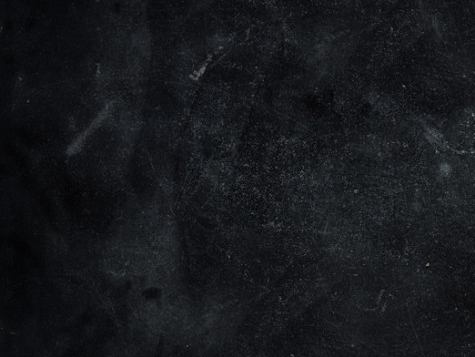 A hardcover or paperback dark book.
4-6 gifts designed to be enjoyed once you get to a specific page in your book. 
A detailed brochure with information about that month's book and author. 
A custom or book inspired bookmark.
Some boxes include a book inspired spotify playlist to enjoy while you read.