At Down The Rabbit Hole Book Box our main goal is to find and send you dark, mesmerizing and gripping reads each month. We aim to provide you with tools to help you truly dive within its pages. We are passionate about having our subscribers not only read a book that gives them goosebumps but to also experience the essence of each book in its entirety through our gifts. We believe that each book you read is an additional life that you live and each character shape the way we exist and think. After reading a book many readers are left searching for more, with our book box we promise to make every read as satisfying, vivid and haunting as possible. 



Each month dozens of hours of work are put into making sure your box and everything in it is perfectly curated.

Dozens of books are reviewed to find the perfect one fitting of the current season and that month's theme. We also keep a close eye out for any books that will be released as motion pictures to add to our boxes, as many reader's number one complaint is wishing they read a book before watching the film. Once your book is selected, we get to work in search of the very best bookish gifts and the best items mentioned in the book we think our readers will enjoy and deem useful. Our bookish gifts are items that are hand selected to match your books' essence and overall aesthetic. Many book boxes often feature newly released books but we pride ourselves on finding the darkest read out there you might have not known was existed. We will include books from the 90s, 2000's or pretty much any book we themed dark enough to include. Each gift is carefully wrapped, numbered and designed to be opened when you arrive to a selection in your book. As you read you will find removable stickies on the designated pages, once you get to the end of the page you can open your gift !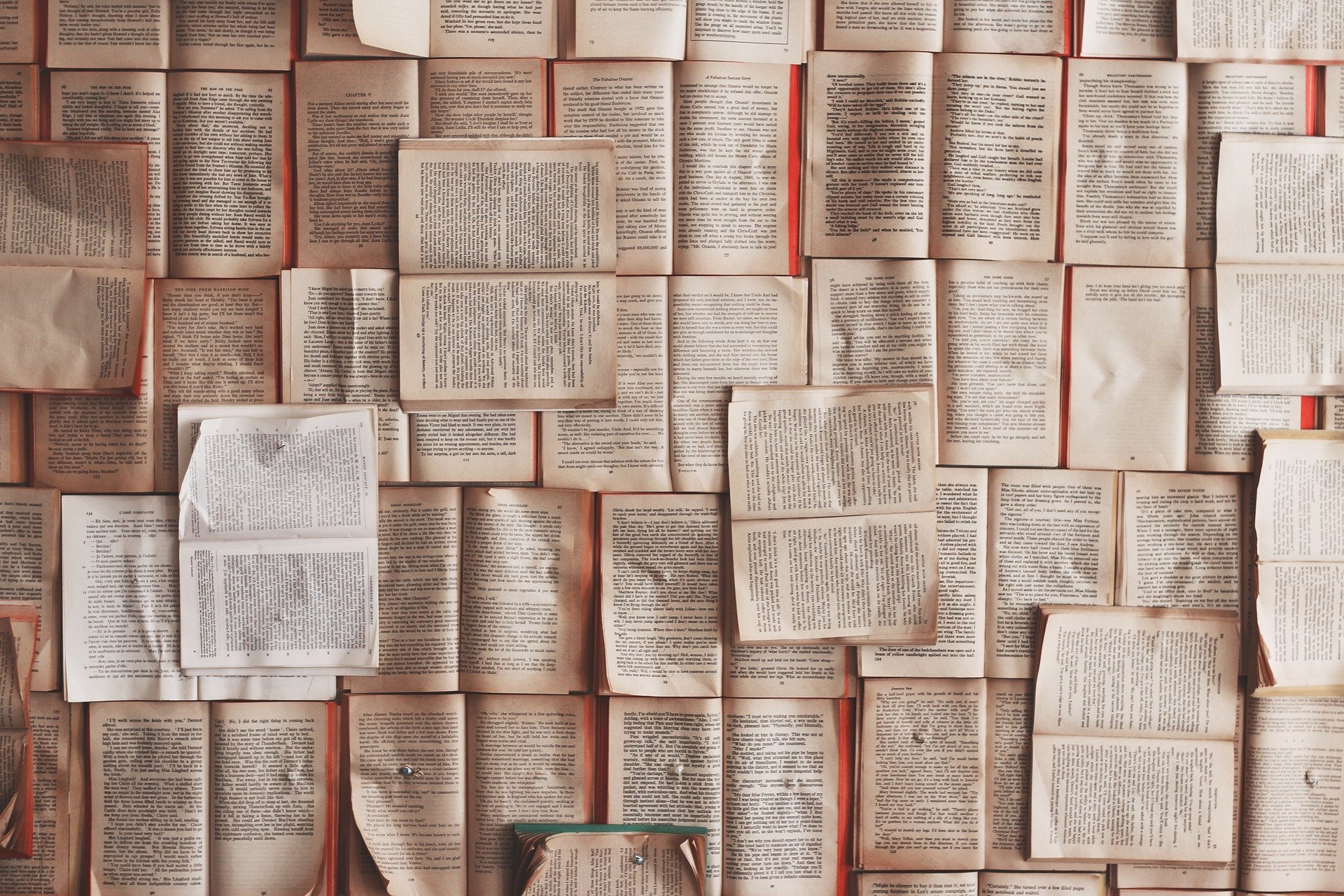 A Short Note From Our CEO/Founder
Down The Rabbit Hole Book Box came to me one day as I looked for a book themed gift to give along with one of my favorite books to a friend. I wanted to make his reading experience just a bit more special by adding items mentioned in the book to my gift bag. This soon became my gift of choice for all special events. I have never been attracted to fairy tale books with happy endings and predictable narratives.  Growing up I was attracted to darker books with characters with uncertain fates and less than likable protagonists. At Down The Rabbit Hole we are aiming to build a community with like-minded readers. Book lovers with an obsession with dark reads and a need to be consumed by what they read. We hope you enjoy our box as much as we enjoyed putting them together !