Pet Sematary Limited Edition Book Boxes Are Now Open For Pre-Order !
A MONTHLY INTERACTIVE BOX FOR FANS OF DARK BOOKS
An immersive monthly book box where you open bookish gifts and intriguing items connected to the book, as you read!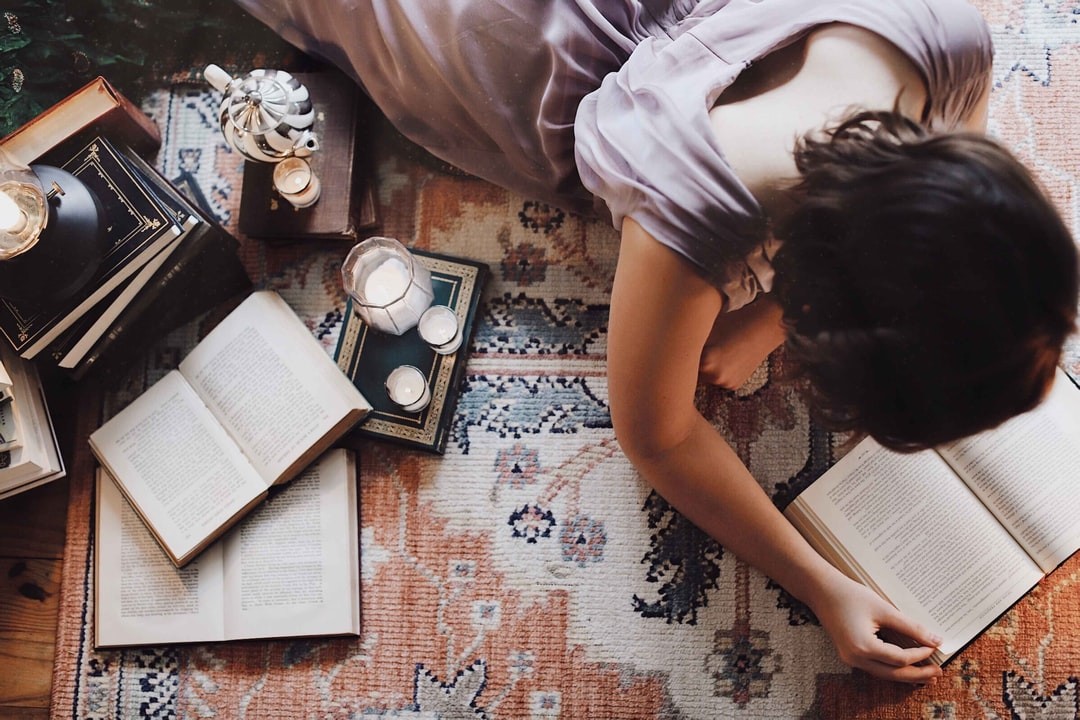 What Is Down The Rabbit Hole Book Box ?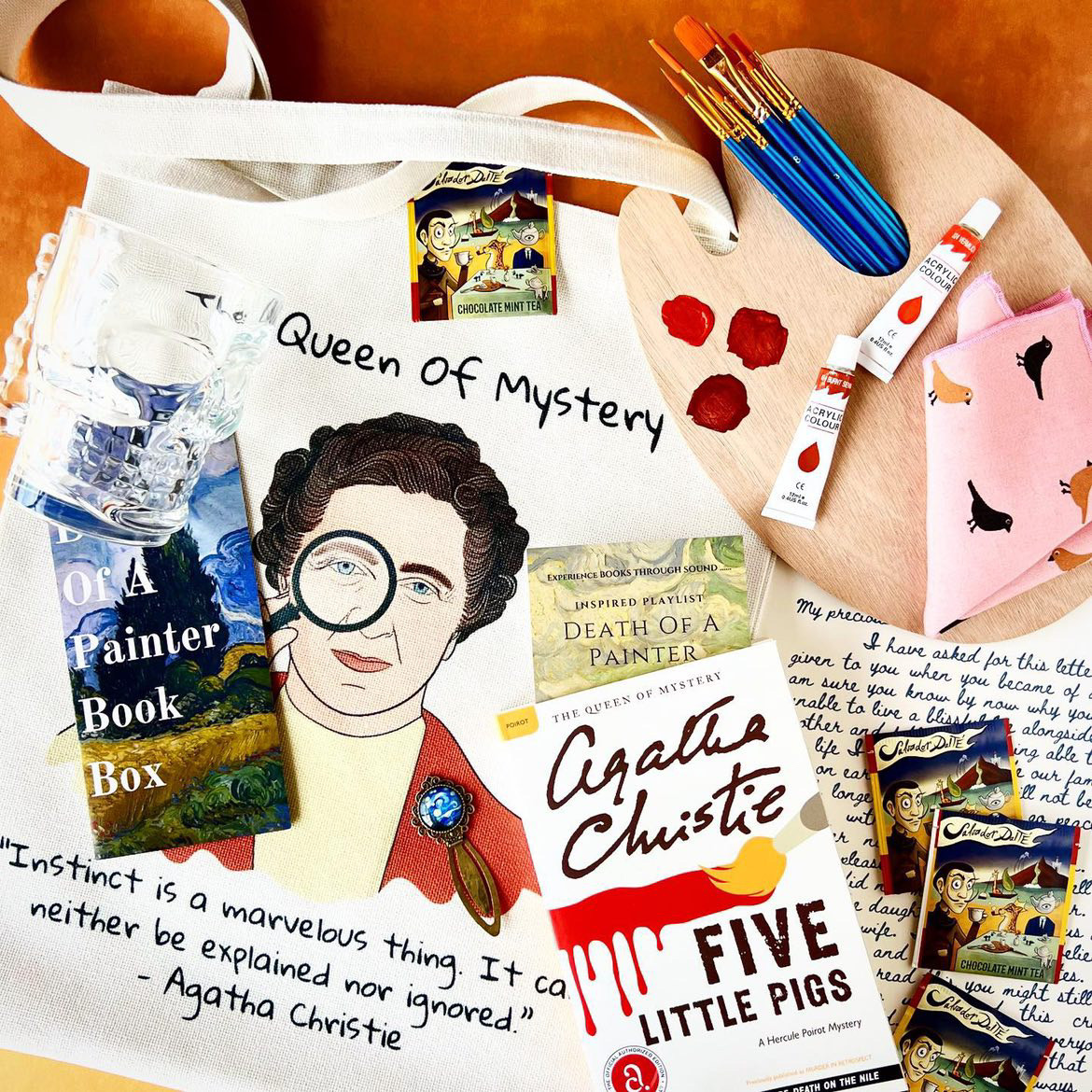 Our monthly subscription plans include a paperback or hardcover dark book, 4-6 interactive packaged gifts (that are meant to be opened as you read), a book inspired/custom bookmark and a book inspired playlist !
By subscribing today you'll be subcribing to our "No Sympathy For The Devil" book box !
Don't want an interactive experince ?
Our mystery book boxes include 2-3 dark books, something to sip as you read and 2-3 high quality gifts.  We include a combination of previously featured books and dark novels that didn't make our monthly box.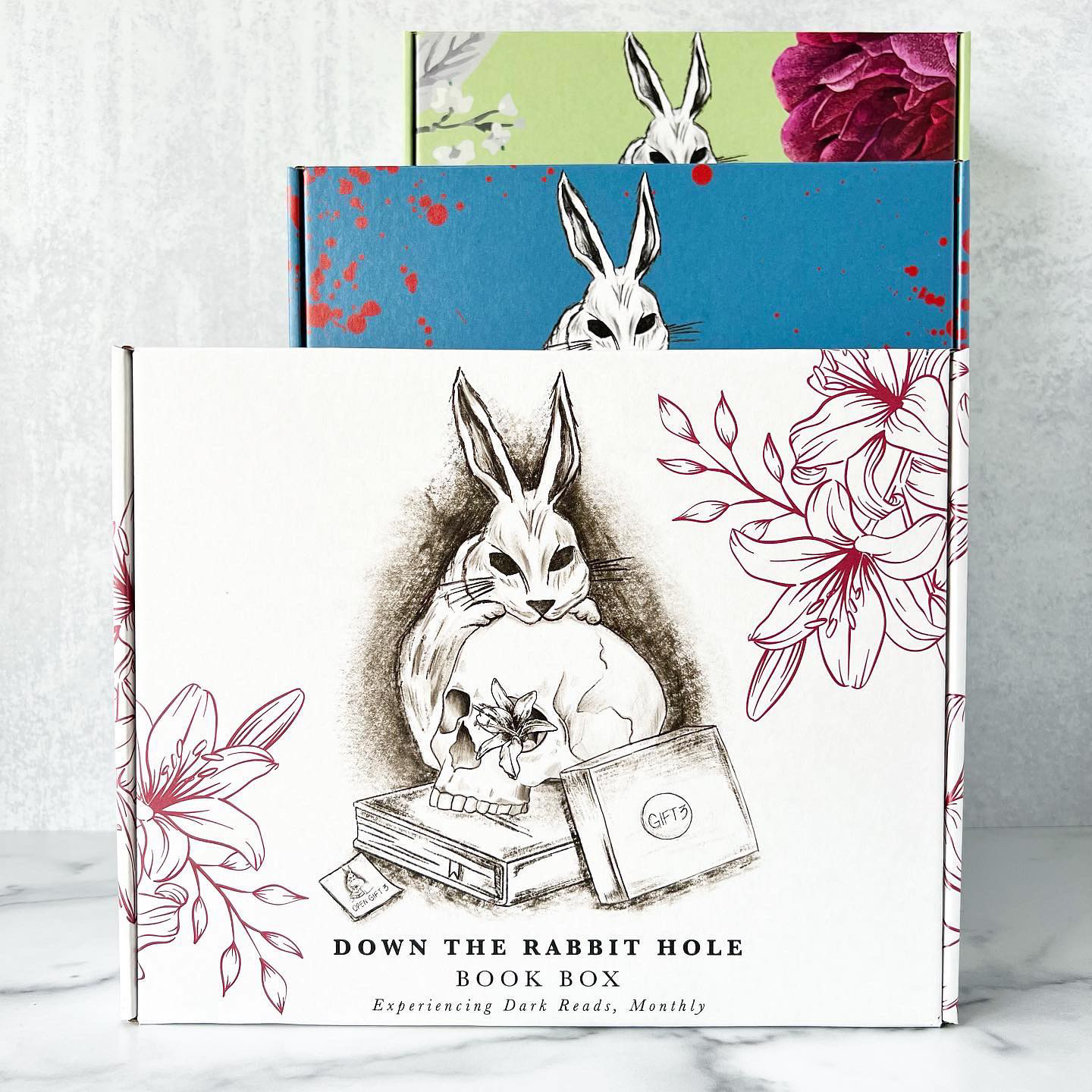 Our limited edition book boxes bring popular classics to life. Each exclusive box arrives in a custom book box, features a deliciously hardcover dark book and 8-12 packaged interactive gifts. 
Our previous limited edition boxes featured The Secret History by Donna Tartt, The Virgin Suicides by Jeffrey Eugenides and IT by Stephen King!
Our Tender Is The Flesh Inspired Limited Edition Book Box is Currently open for pre-orders !
October Book Theme & Hints: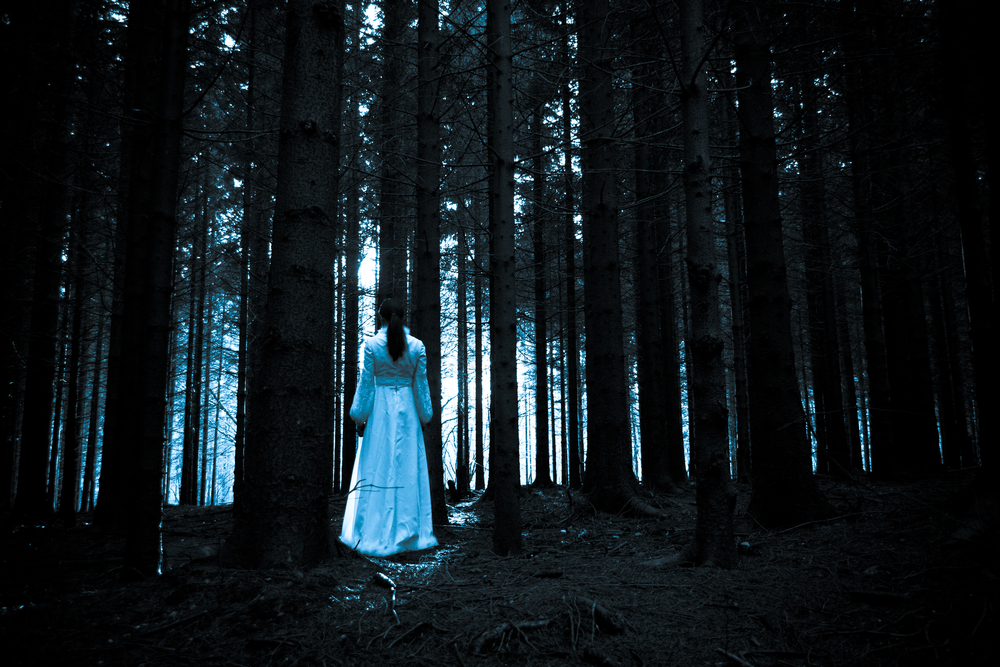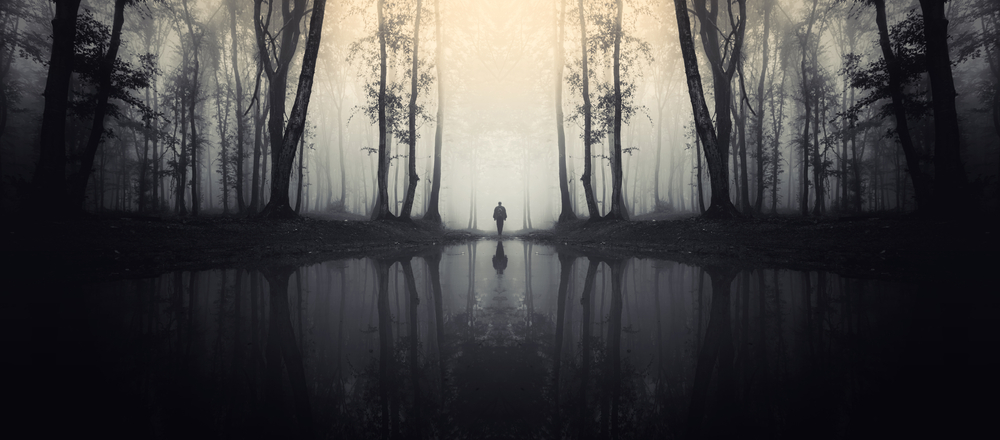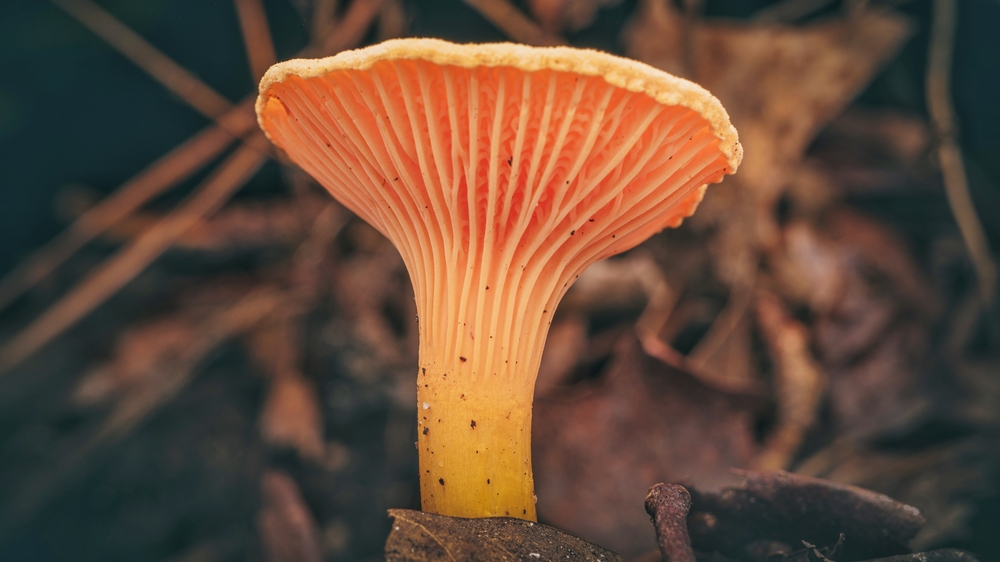 "The dead don't walk. Except, sometimes, when they do…….."
Prepare to be enthralled by the chilling and enigmatic depths of our Madeline is Dying Book Box. This gripping novel beckons you into a world where the boundary between the living and the deceased blurs, revealing the most haunting and unsettling aspects of the human condition. Our Halloween inspired dark read is an alluring exploration of the darkest mysteries of the afterlife. In the dimly lit corridors of this eerie narrative, you'll encounter a cast of characters who are haunted not only by their pasts but by the relentless specters that stalk them. Set in a desolate, atmospheric backdrop, the story invites you to confront the macabre and unrelenting forces that transcend even death itself. As the plot unfolds, dark secrets emerge, and you'll be drawn into a sinister web of supernatural mysteries that defy explanation. This novel dives headlong into the shadows, exploring themes of malevolence, spiritual unrest, and the relentless pull of the unknown. It's a descent into a realm where the line between the living and the dead becomes blurred and where the past refuses to stay buried.
With its bone-chilling prose and evocative storytelling, our October dark novel is a mesmerizing journey into the darkest corners of the human psyche. It delves into the unease that lingers in the hearts of those who dare to tread where others fear to look, and it raises questions that will haunt your thoughts long after you've closed the book.
For those who crave a tale that explores the unsettling, the supernatural, and the enigmatic this book box promises an unforgettable expedition into the abyss. Brace yourself for a narrative that pushes the boundaries of fear and gifts that explores the depths of human fascination with the supernatural and the unknown.
STEP 1
Subscribe To Down The Rabbit Hole Book Box
A dark and exclusive reading experience is just a click away! We offer one, three, six, and 12-month plans. We will ship your curated book boxes untill you say when. One-time options are also available!
STEP 2
Look out for monthly book themes and hints.
Our monthly book themes and hints are released every 16th of each month. Hints can be found anyway you're connected with us. Monthly book titles can be found below !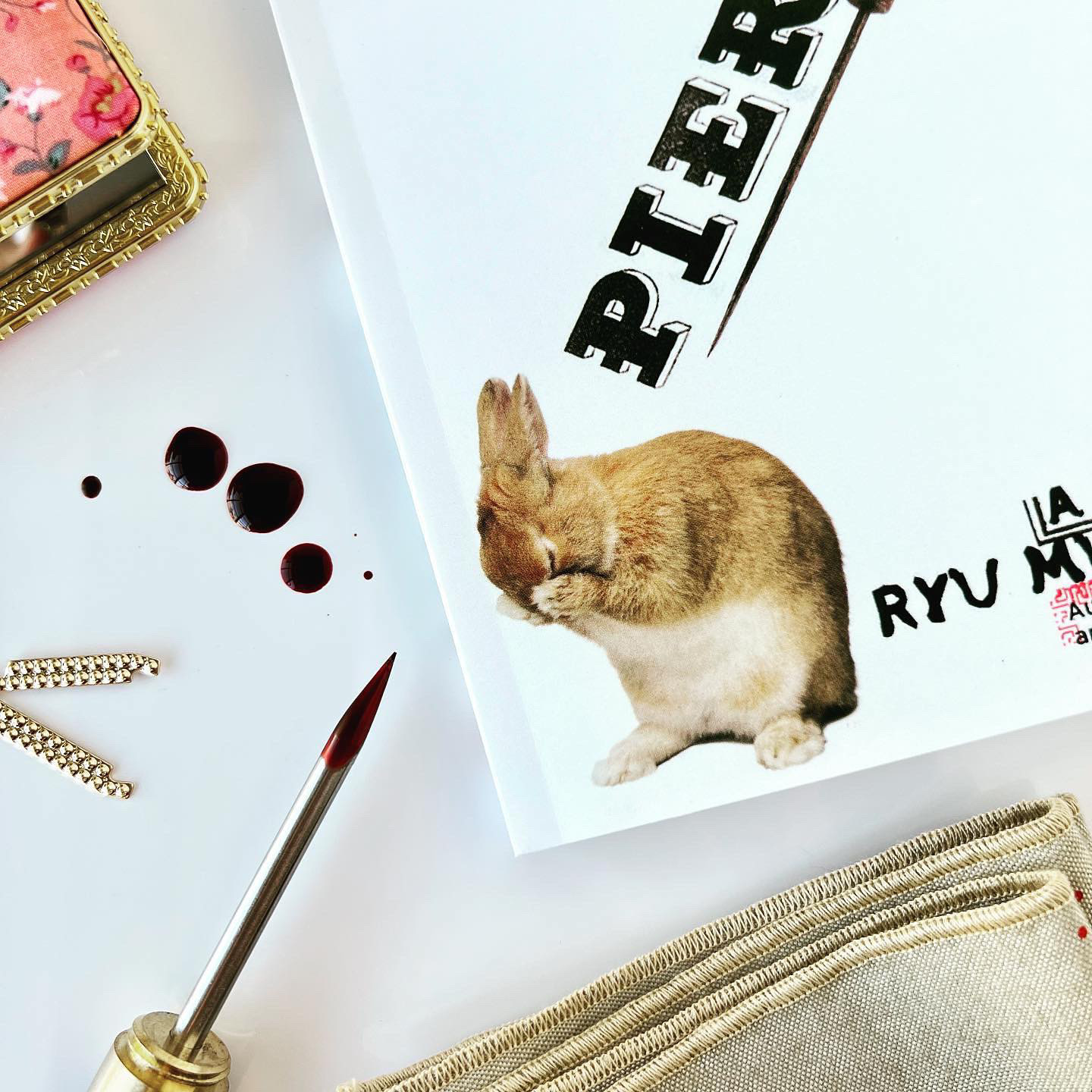 STEP 3
Enjoy and experience your dark book!
Experience your dark book DTRH gifts. All book boxes ordered before the 16th of each month will ship at the end of that month. Shipping updates can be found on our shipping page. One time boxes ship within 3 business days.
Ready to take a break from books with happy endings?