Free Domestic Shipping On All Subscriptions 
A MONTHLY INTERACTIVE BOX FOR FANS OF DARK BOOKS
An immersive monthly book box where you open bookish gifts and intriguing items connected to the book, as you read!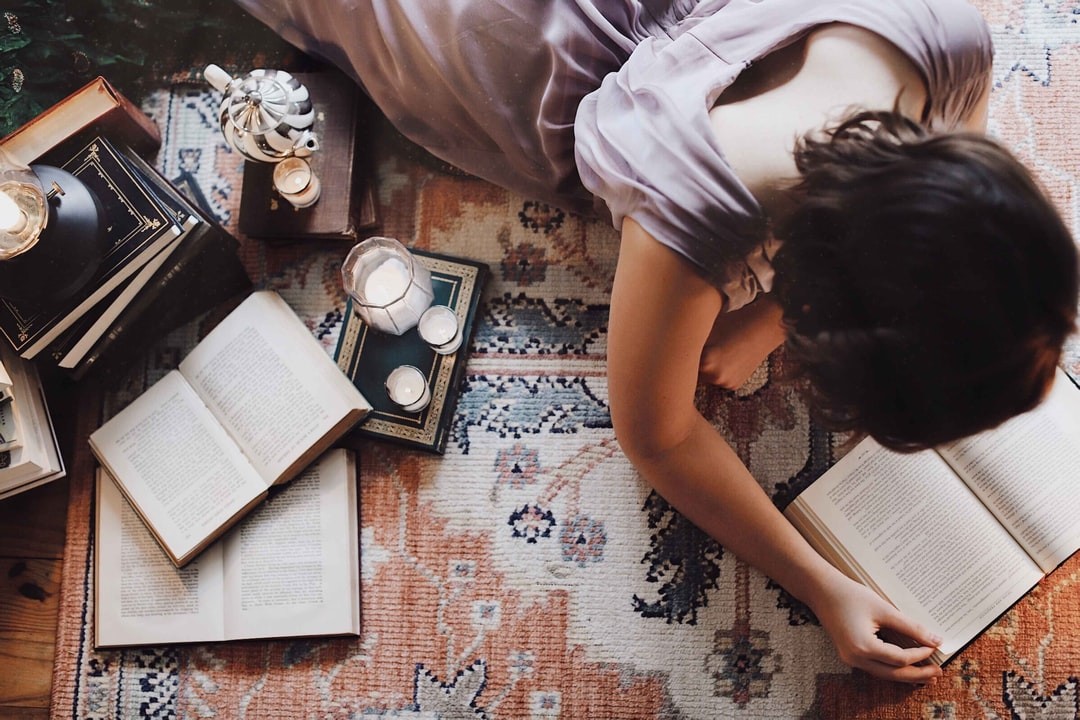 What Is Down The Rabbit Hole Book Box ?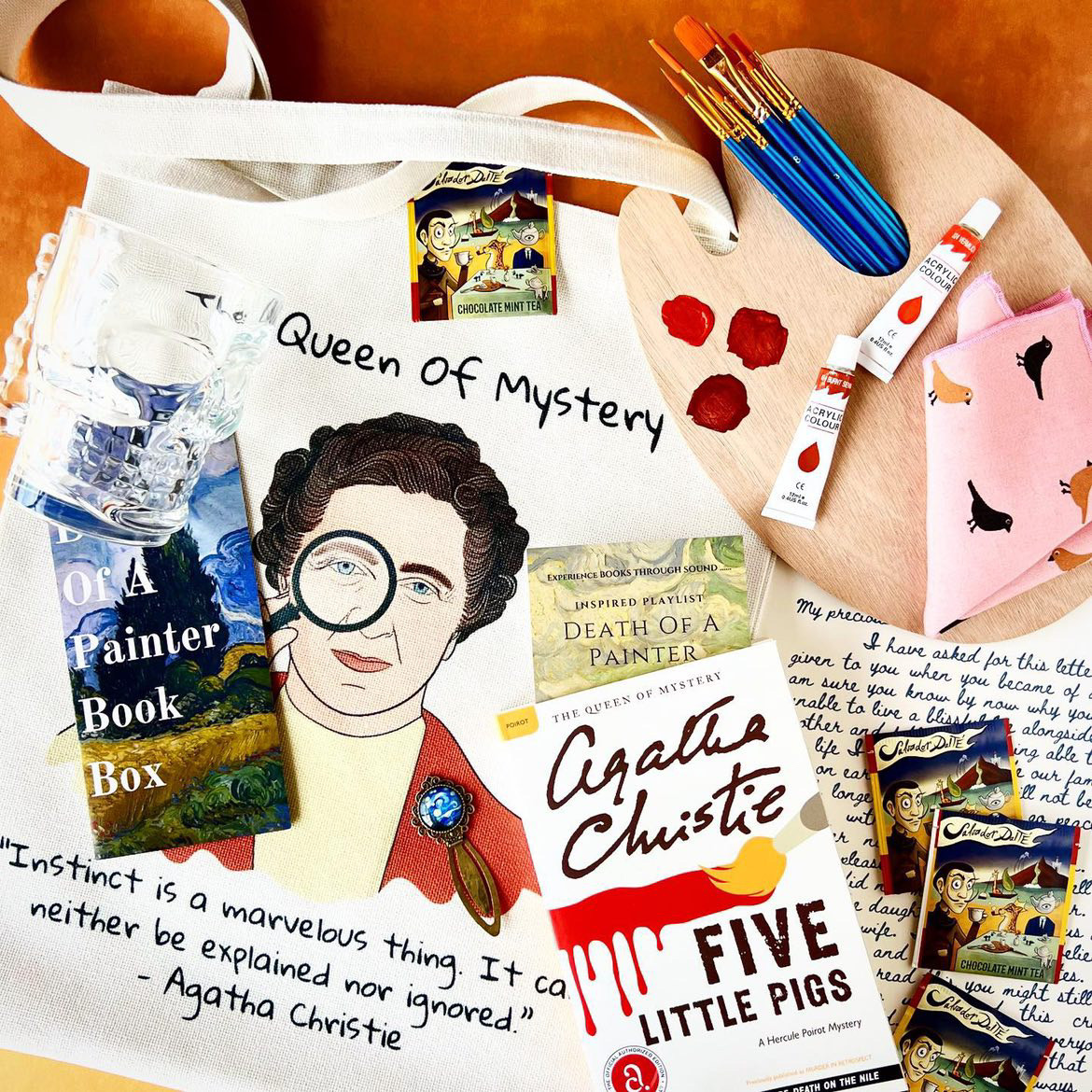 Our monthly subscription plans include a paperback or hardcover dark book, 4-6 interactive packaged gifts (that are meant to be opened as you read), a book inspired/custom bookmark and a book inspired playlist !
By subscribing today you'll be subcribing to our "
Let Your Nightmares Come True"
Don't want an interactive experince ?
Our mystery book boxes include 2-3 dark books, something to sip as you read and 2-3 high quality gifts.  We include a combination of previously featured books and dark novels that didn't make our monthly box.
Our limited edition book boxes bring popular classics to life. Each exclusive box arrives in a custom book box, features a deliciously hardcover dark book and 8-12 packaged interactive gifts. 
Our previous limited edition boxes featured The Secret History by Donna Tartt, The Virgin Suicides by Jeffrey Eugenides and IT by Stephen King!
February Book Theme & Hints: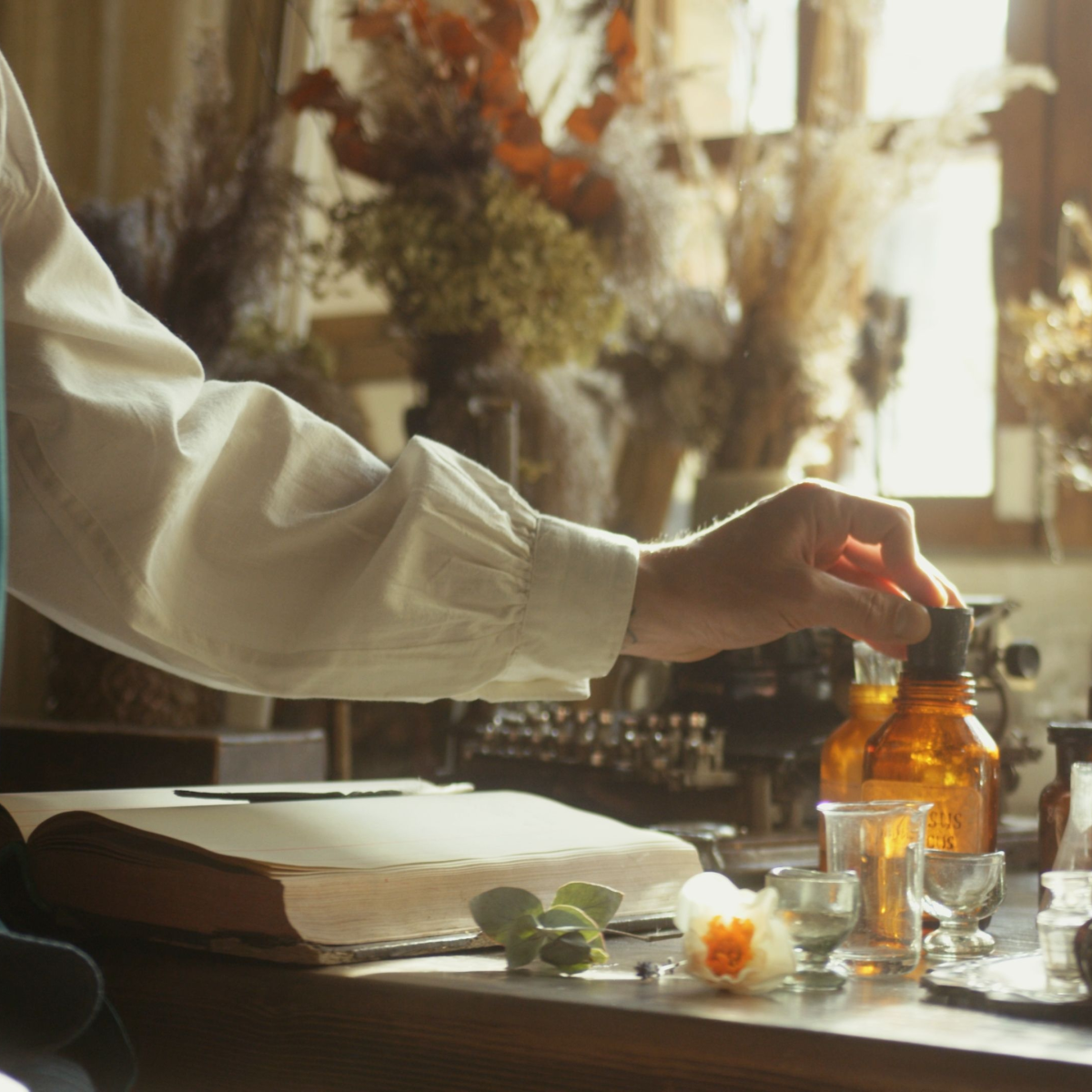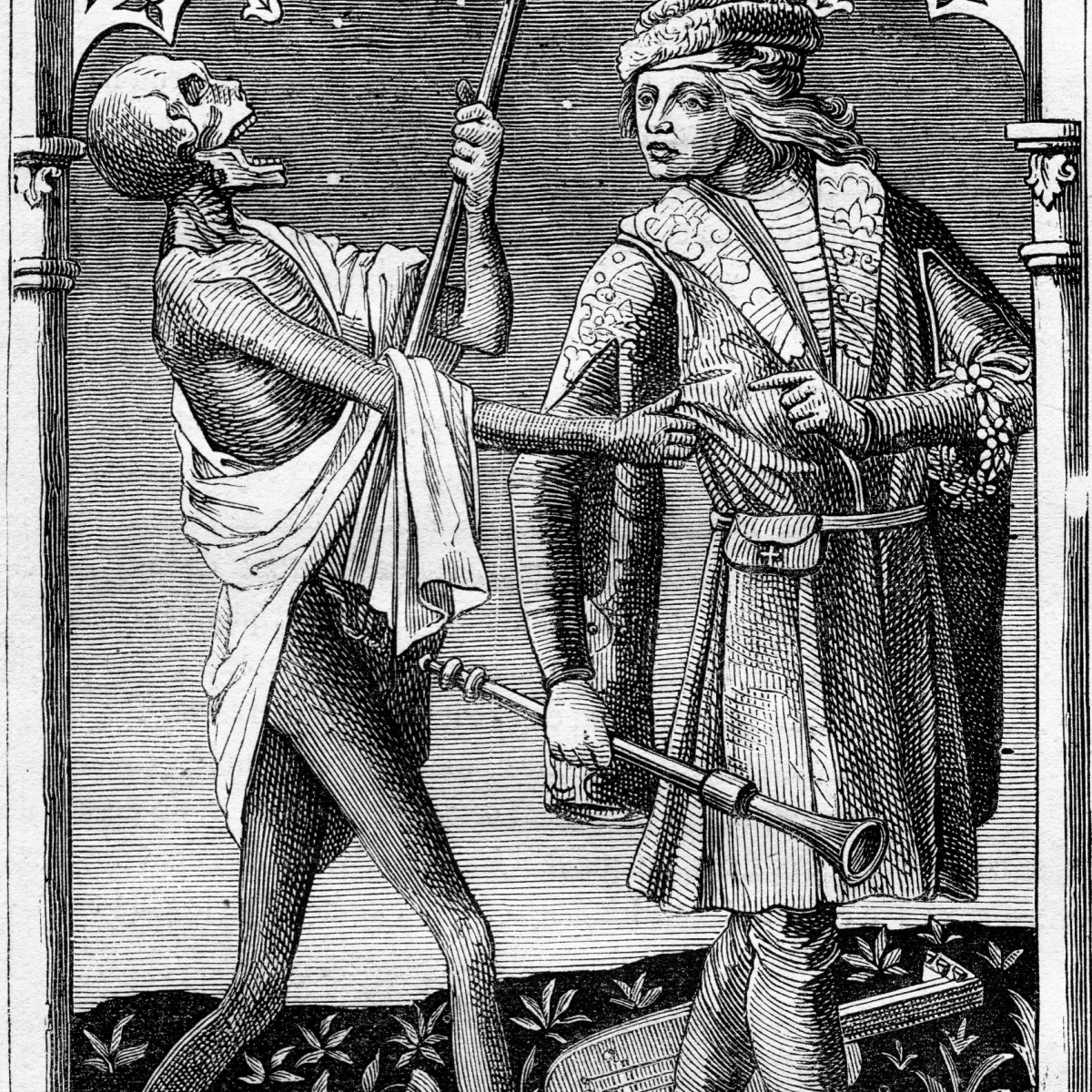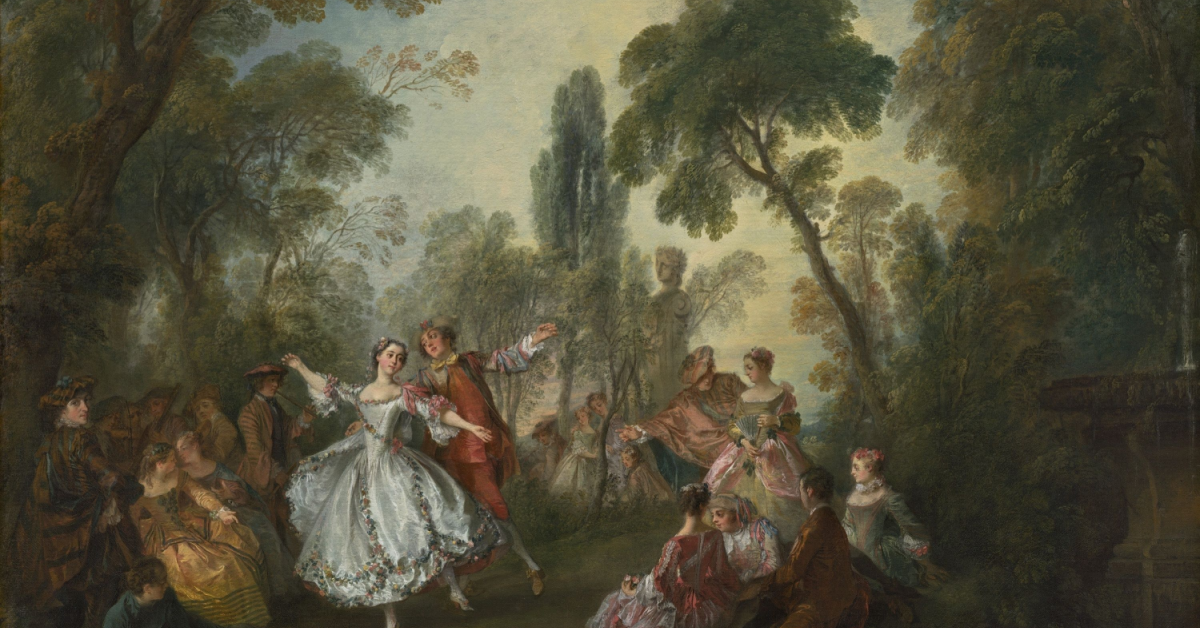 "For people could close their eyes to greatness, to horrors, to beauty, and their ears to melodies or deceiving words. But they couldn't escape scent. For scent was a brother of breath. Together with breath it entered human beings, who couldn't defend themselves against it, not if they wanted to live."
How far would you go to fulfill your inner most desire? What if that desire was to find the perfect scent…how many damsels would you distress?
Our February "The Smell of Death" Book Box is a horrifying examination of what happened when a man's obsession leads to murder. No novel combines sensual depravity, power and darkness like this brilliant piece of literature. We promise, you have never read a story quite like this. Readers beware, this is not a pleasant book by any means. In fact, it is very much the opposite. Join us in following the life of our main character, a man whose fate is a tragic gift of scent and who uses his gifts in the most grotesque ways. Is your taste in books dark enough to join us through the rabbit hole of darkness. Our carefully selected gifts will not only provide you with a highly immersive reading experience, but will put in a book in your hands that you will never forget.
STEP 1
Subscribe To Down The Rabbit Hole Book Box
A dark and exclusive reading experience is just a click away! We offer one, three, six, and 12-month plans. We will ship your curated book boxes untill you say when. One-time options are also available!
STEP 2
Look out for monthly book themes and hints.
Our monthly book themes and hints are released every 16th of each month. Hints can be found anyway you're connected with us. Monthly book titles can be found below !
STEP 3
Enjoy and experience your dark book!
Experience your dark book DTRH gifts. All book boxes ordered before the 16th of each month will ship at the end of that month. Shipping updates can be found on our shipping page. One time boxes ship within 3 business days.
Ready to take a break from books with happy endings?