Free Domestic Shipping On All Subcriptions !
A MONTHLY INTERACTIVE BOX FOR FANS OF DARK BOOKS
An immersive monthly book box where you open bookish gifts and intriguing items connected to the book, as you read!
Use Code: HallowsEve15 and save 15% off your first subscription!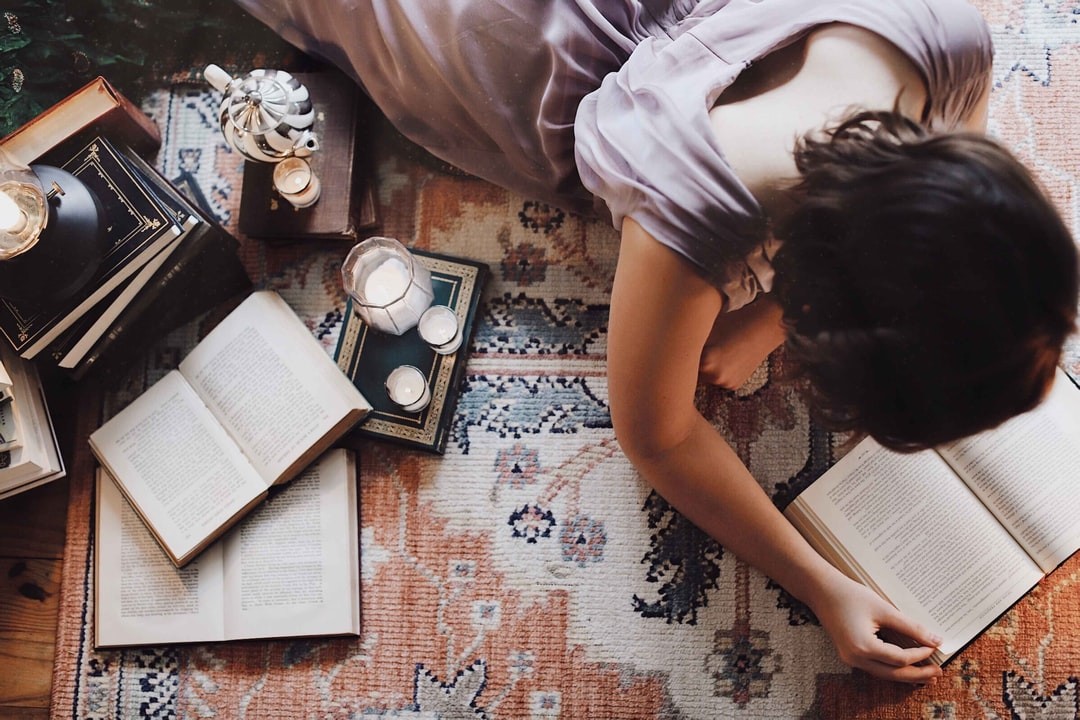 Our monthly subscription plans include a paperback or hardcover dark book, 4-6 interactive packaged gifts (that are meant to be opened as you read), a book inspired/custom bookmark and a book inspired playlist !
By subscribing today you'll be subcribing to our "See No Evil, Hear No Evil, Speak No Evil" book box !
Don't want an interactive experince ?
Our mystery book boxes include 2-3 dark books, something to sip as you read and 2-3 high quality gifts.  We include a combination of previously featured books and dark novels that didn't make our monthly box.
Our limited edition book boxes bring popular classics to life. Each exclusive box arrives in a custom book box, features a deliciously hardcover dark book and 8-12 packaged interactive gifts. 
Our previous limited edition boxes featured The Secret History by Donna Tartt, The Virgin Suicides by Jeffrey Eugenides and IT by Stephen King!
October Book Theme & Hints:

 
See No Evil, Hear No Evil, Speak No Evil Book Box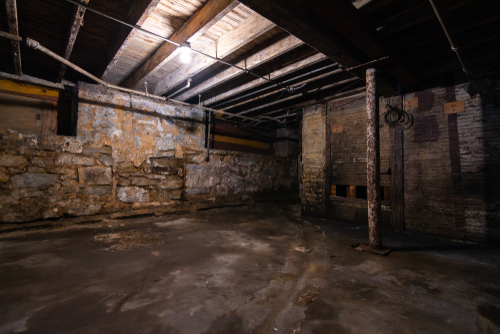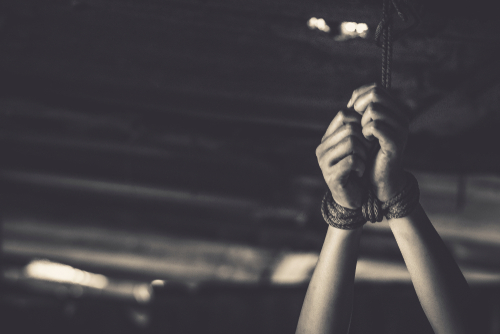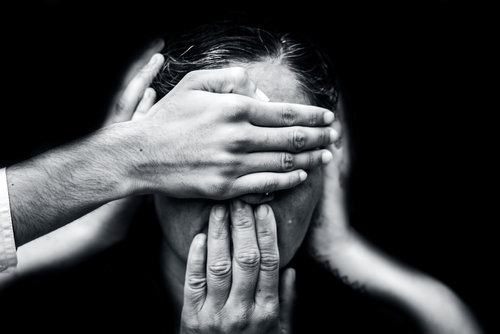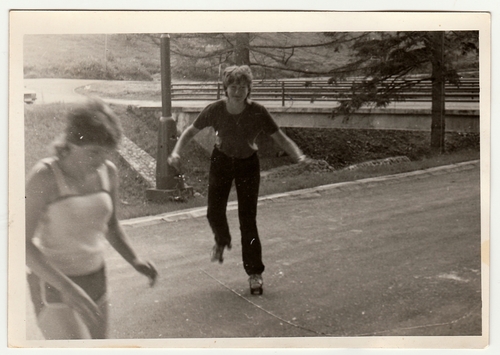 Are you ready for this novel? No matter what you say you probably will never be.
Our October read of the month is one of the most disturbing books ever written. We seriously considered not featuring this book at all but disturbing books are the reason why we're both here. Right?
This book will make your brain hurt, your stomach queasy and turn your soul a darker shade of black. Our October characters are unsettling, immoral and disturbed. It will make you feel furious, heartbroken and numb. This might just be the scariest book you will ever read, even though there are no ghosts, monsters or any supernatural beings. Take it from us…this is not for the faint of heart. Our author doesn't sugar coat his writing, his style is abrupt, short and straight to the point, making this book all the more depraved. This month you will the depraved things people in groups do, how much torture a human body can take and what happens when you let evil acts come full circle in all of it's glory.  The worst part is, our October pick is based on a true story, reminding us that we might live closer to a monster than we realise. 
Before subscribing or picking up a one-time box, you have to be prepared to answer yes to these three questions.
Are you ready to be seriously disturbed?
Are you willing to risk a piece of your soul for this book?
Are you ready to go down the rabbit hole and possibly never come back?
🚨 Readers beware 🚨
STEP 1
Subscribe To Down The Rabbit Hole Book Box
A dark and exclusive reading experience is just a click away! We offer one, three, six, and 12-month plans. We will ship your curated book boxes untill you say when  One-time options are also available!
STEP 2
Look out for book themes
Our monthly book themes and hints are released every 16th of each month. Hints can be found anyway you're connected with us. Monthly book titles can be found below !
STEP 3
Enjoy monthly dark reads!
Experience your dark book DTRH gifts. All book boxes ordered before the 16th of each month will ship at the end of that month. Shipping updates can be found on our shipping page. One time boxes ship within 3 busin
ess days.
Ready to take a break from books with happy endings?