A Monthly Box For Fans Of Dark Books Without Happy Endings...
Subscribe today and receive our August No Matter Where You Are Or Who You're With I'll Be Watching YOU.....  Book Box !
Each numbered gift is designed to be opened once you reach a specific part in the book for a unique and darker reading experience. We add numbered removable stickers in carefully selected pages in your book, letting you know when to open your gifts. Each month we will release a book theme and four hints to get you ready for what is in store ! If you would rather know the name of that month's dark book just shoot us and email or DM and we will send you the book title and synopsis !
1. Subscribe to Down The Rabbit Hole Book Box !
We offer 1, 3, 6, and 12 month plans. We will ship your curated book boxes until you say when. A dark and unique reading experience is just a click away !
2. Look out for our monthly book theme and hints
Our monthly book themes and hints are released every 16th of each month directly on our site, socials and via email ! If you would rather know the name of that month's book just email or DM us !
3. We ship your book box !
Enjoy your book and gifts !
All book boxes ship between the 19th and 22nd of each month.
Dont forget to share your unboxings and let us know how we did !
August Book Theme & Hints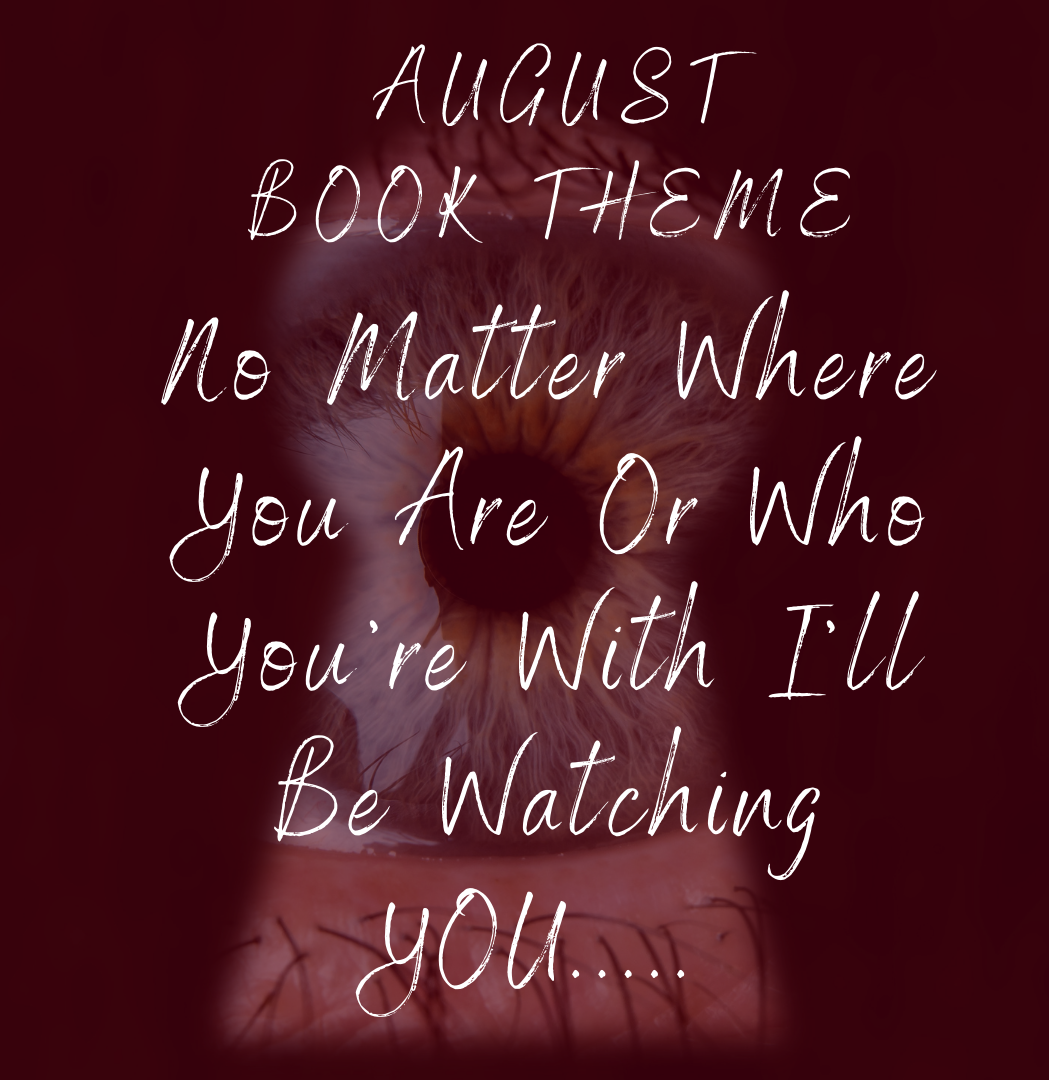 If we could describe our August dark book using just three words they would be, witty, obsessive, depraved. Our newest pick is one of the most thrilling reads we've added to our book box just yet. Narrated by one of the most unsettling characters we have had the pleasure of reading about, this book will have you paying extra close attention to your surroundings as you go about your day. Our carefully selected gifts will help you really settle in to the mind of the twisted and demented. Taking place in DTRH's home city (NYC!), this maddening book will you a rare inside look into the minds of the obsessed, perverse and delusional. This is a whimsical novel that pushes the boundaries of our comfort and complexity that you do not want to miss. If you would rather know our August book title and synopsis just shoot us an email or DM !
Check Out What Our Readers Have to Say....
 O
/** * @var $module \Ucraft\Module */ ?>
Tina.G

"I absolutely love this book box! I've just received my third box and can't wait to read and open the gifts! I've done other book boxes but this by far is the BEST! I've only bought a 3 month subscription but I'm for sure renewing! Thank you!"

Emily.F

" One of my absolute favorite subscriptions. There are a few book boxes that have you open gifts at certain parts of the story but what sets this one apart is the quality of the books themselves. They deliver their promise on dark storylines so if that's your jam, this is the box for you. The two I've received thus far have been excellent, and coincidentally are based around books I likely wouldnt have seleceted myself so they were wounderful surprises. The gifts are often useful and certaintainly facilliate engaging with the events in the story. Sjoutout also the attention to detaol in the packaging- each month's stickers, colors and general designs fit the books so well. Bravo ! "

Joie.K

" Wow!!! This is an amazing box !!! Bought it for my daughter and will be keeping the subscription...Such a great idea and beautiful packaging and presentation..."

Yvette.L

" I wanted to try out one of these boxes and I'm glad I did! I really enjoyed the book and the gifts tied in pretty well with the story.I love how clues are given for the upcoming boxes so you can decide whether or not the next book will interest you. I will definitely get another one of these boxes in the future! "

Karina. L

OK THIS BOX IS AMAZING!!!!!!!!!!!!!!!!!!!!!!!!!!!!!!!!!!!!!!!!!!!!!!

Amber.H

This box was a gift from my husband and I was a little nervous because I like specific genres and authors. I started the book to get to the first surprise and before I knew it I was opening the 4th!! It draws you into the story and I don't want to stop reading. The gifts are perfectly curated. I cannot wait to finish the book and wait on my next month's box! I also love that there was a handwritten note of my husband's words to me when I opened the box. Thank you!!! And I have already spread the word and you should have at least one new subscriber soon!

Lisa.H

I got this for my 16 year old daughter, she received the box about 10 minutes ago. She was so excited that she has already read the book to the first gift and it gave her the chills! She can hardly wait for gift 2! I don't know who came up with this premiss, but they are brilliant! Talk about getting into the story! One of my best purchases EVER!