A Monthly Box For Fans Of Dark Books
An immersive book box where you open bookish gifts and items connected to the book as you read !
Subcribe today and receive our August "Desperate Housewives" Book Box.
A hardcover or paperback dark book.

A combination of 4-6 packaged or unpackaged gifts designed to be enjoyed once you get to a specific page in your book. 

A detailed brochure with information about that month's book and author. 

A custom or book inspired bookmark.

Some boxes include a book inspired spotify playlist to enjoy while you read.
It Limited Edition Edition Book Boxes Are Open For Pre-Order !
$ 119.99
Stephen King's It Limited Edition Book Box Is Now On Pre-Sale !
This box will include:

🎈Hardcover copy of It by Stephen King
🎈Custom 3D It Themed Bookmark
🎈Custom Book-inspired Playlist
🎈Something To Sip On While You Read
🎈12 Packaged Gifts Mentioned/Connect To The Book !

Grab your jammed filled box so you can float too 🤡
These are shipping early in the 3rd week of October to ensure delivery before Halloween !
Like our past boxes we are going to have very limited boxes available, make sure to grab yours when you can !

Welcome to Derry, Maine ...
It's a small city, a place as hauntingly familiar as your own hometown. Only in Derry the haunting is real ...
They were seven teenagers when they first stumbled upon the horror. Now they are grown-up men and women who have gone out into the big world to gain success and happiness. But none of them can withstand the force that has drawn them back to Derry to face the nightmare without an end, and the evil without a name.
August Book Theme & Hints:
"You know,' she murmured, 'we're all heading straight to hell……..."
Have you ever been desperate? The housewives in our August dark book are. This beautifully gruesome, perverse and disturbing novel shows how unintended consequences can quickly spin out of control. This isn't a slow burning "whodunit", we get to experience the crime and consequences of those actions first hand. Our characters are flawed, honest and grim. Through the rabbit hole looking glass we get an in-depth view into the lives of four woman who's lives slowly begin to unravel. This gritty psychological thriller touch upon the themes of morality, sex and desperation. Their unique story never gets predictable and keeps you on your toes until the very end.
When a young wife brutally strangles her husband and then seeks the help of her friends, what could go wrong? Join us and find out.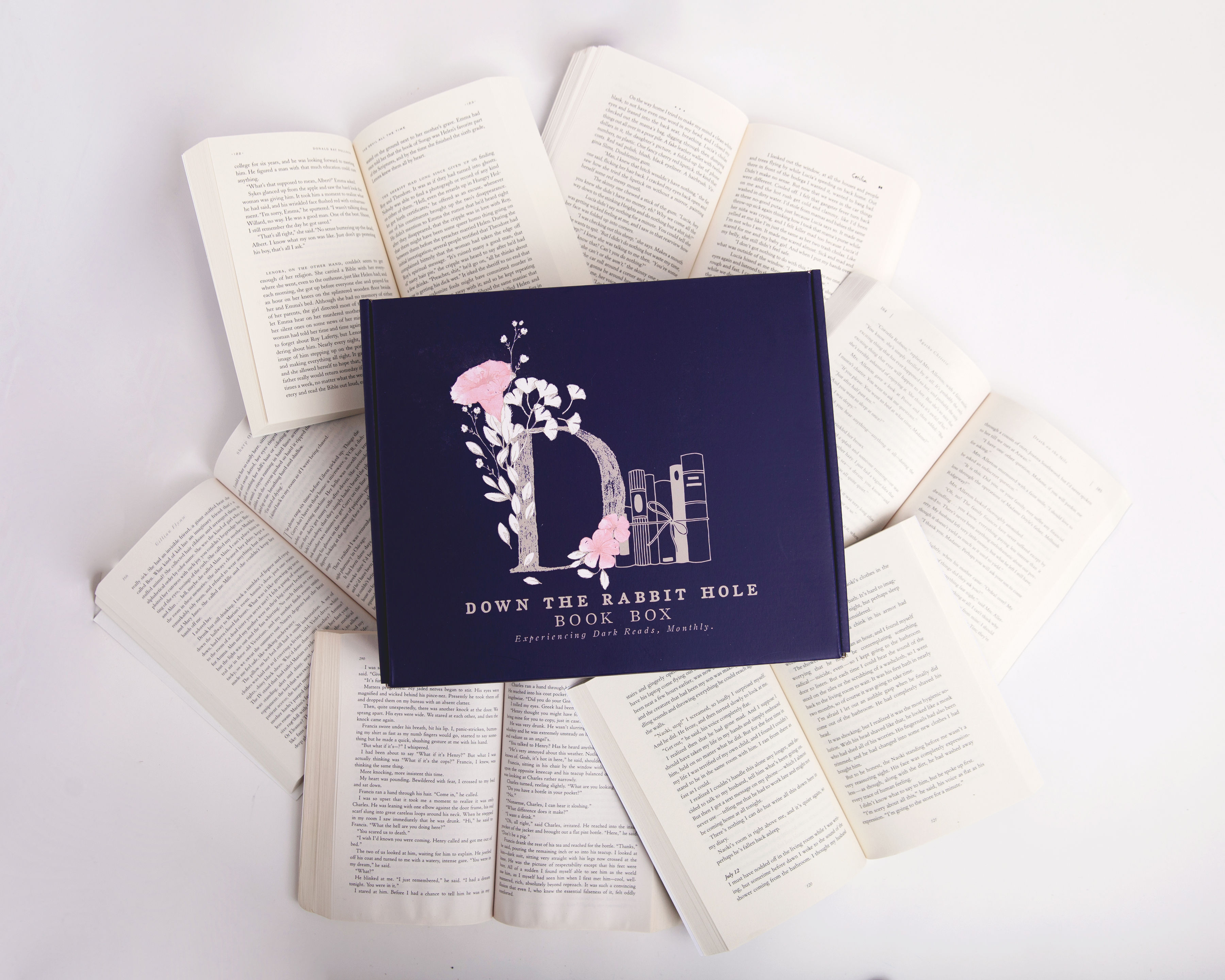 1. Subscribe to Down The Rabbit Hole Book Box !
A dark and exclusive reading experience is just a click away! We offer one, three, six, and 12-month plans. We will ship your curated book boxes when you say when. One-time options are also available.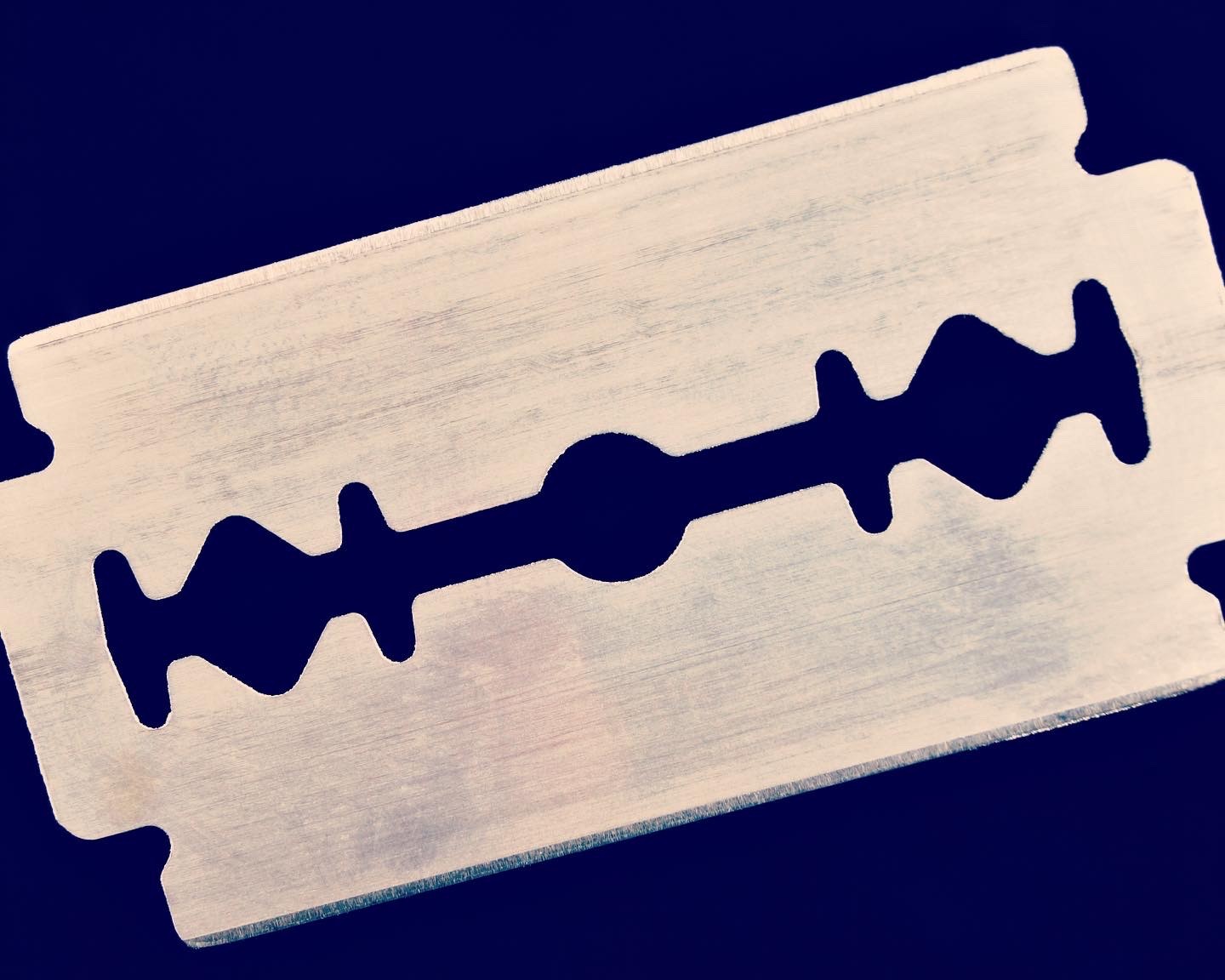 2. Look out for our monthly book theme and hints
Our monthly book themes and hints are released every 16th of each month. Hints can be found anyway you're connected with us. Monthly book titles can be found here !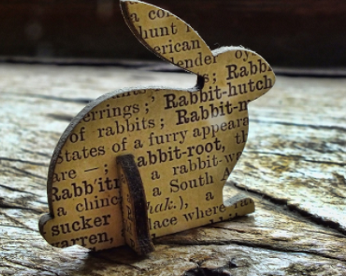 3. We ship your book box

!
Experience your dark book wirh gifts...
All book boxes ordered before the 16th of each month will ship at the end of that month. Shipping updates can be found on our shipping page.One time boxes ship within 3 business days.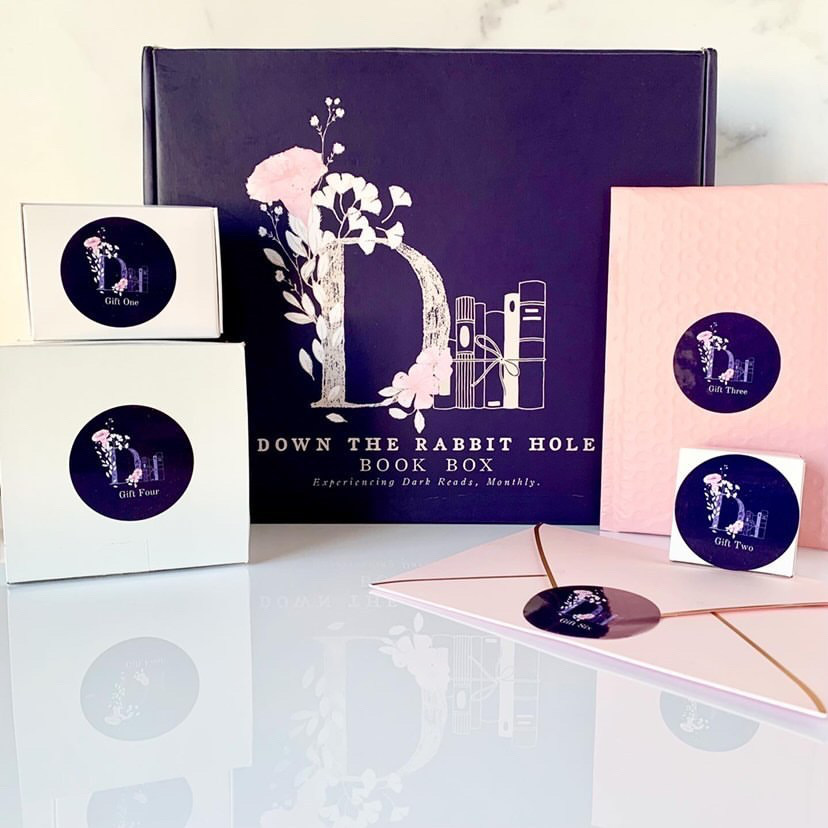 Ready to take a break from books with happy endings ?