A Monthly Box For Fans Of Dark Books
An immersive book box where you open bookish gifts and items connected to the book as you read !
Subcribe today and receive our June " The Camera Never Lies " Book Box.
A hardcover or paperback dark book.

A combination of 4-6 packaged or unpackaged gifts designed to be enjoyed once you get to a specific page in your book. 

A detailed brochure with information about that month's book and author. 

A custom or book inspired bookmark.

Some boxes include a book inspired spotify playlist to enjoy while you read.
The Virgin Suicides Limited Edition Book Box
Pre-Orders Are Now Open !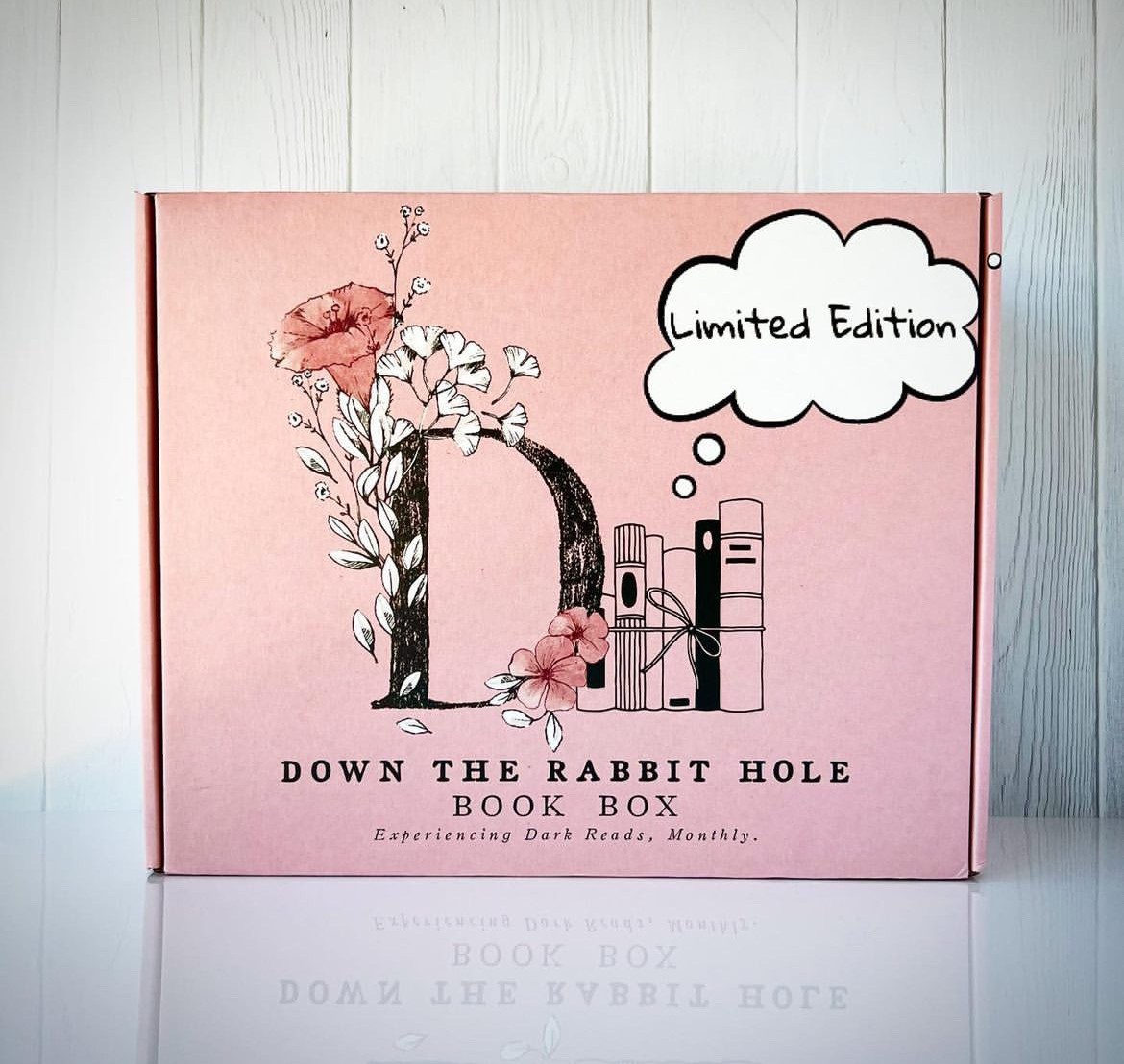 $99.99 + Shipping
Each box will include:
👄 A hardcover or paperback copy of The Virgin Suicides (you choose at checkout)
👄 Custom Playlist/Bookmark
👄 Something to sip and snack on while you read.
👄A combination of 10 Packaged Gifts mentioned/connected to the book & bookish items.


These dark boxes will ship on the last week of July. Limited boxes are going on sale. Once they're gone they're gone so grab yours while you can ! 
Synopsis: First published in 1993, The Virgin Suicides announced the arrival of a major new American novelist. In a quiet suburb of Detroit, the five Lisbon sisters―beautiful, eccentric, and obsessively watched by the neighborhood boys―commit suicide one by one over the course of a single year. As the boys observe them from afar, transfixed, they piece together the mystery of the family's fatal melancholy, in this hypnotic and unforgettable novel of adolescent love, disquiet, and death.
Jeffrey Eugenides evokes the emotions of youth with haunting sensitivity and dark humor and creates a coming-of-age story unlike any of our time.
June Book Theme & Hints:
The Camera Never Lies
They say that The Camera Never Lies…that's why it's just the perfect theme for our June 2022 book box. Our riveting, unsettling and twisted, dark read follows a disturbing young woman who captures private moments of New York City's elite. Until she decides that being behind the camera is not enough and that photos are not the only thing that she can manipulate. This novel is both unnerving and mesmerizing, throwing twists and turns your way at the end of every chapter. The depths to which our main characters insinuate herself into their lives, and the reader's growing realization that her obsession on the family can only conclude in the worst possible way, makes the unexpected twist even more shocking. How can a story like this end? Subscribe and find out!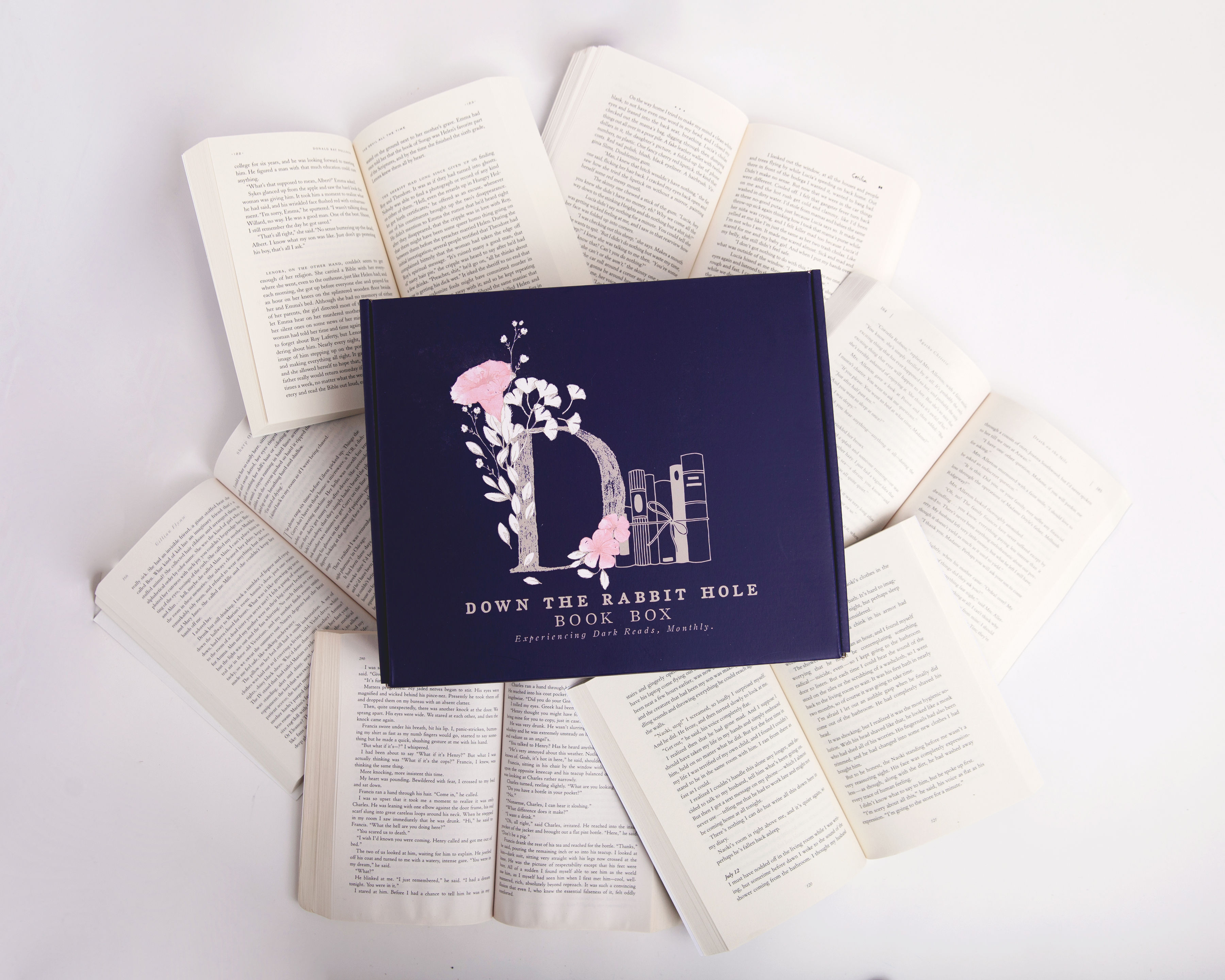 1. Subscribe to Down The Rabbit Hole Book Box !
A dark and exclusive reading experience is just a click away! We offer one, three, six, and 12-month plans. We will ship your curated book boxes when you say when. One-time options are also available.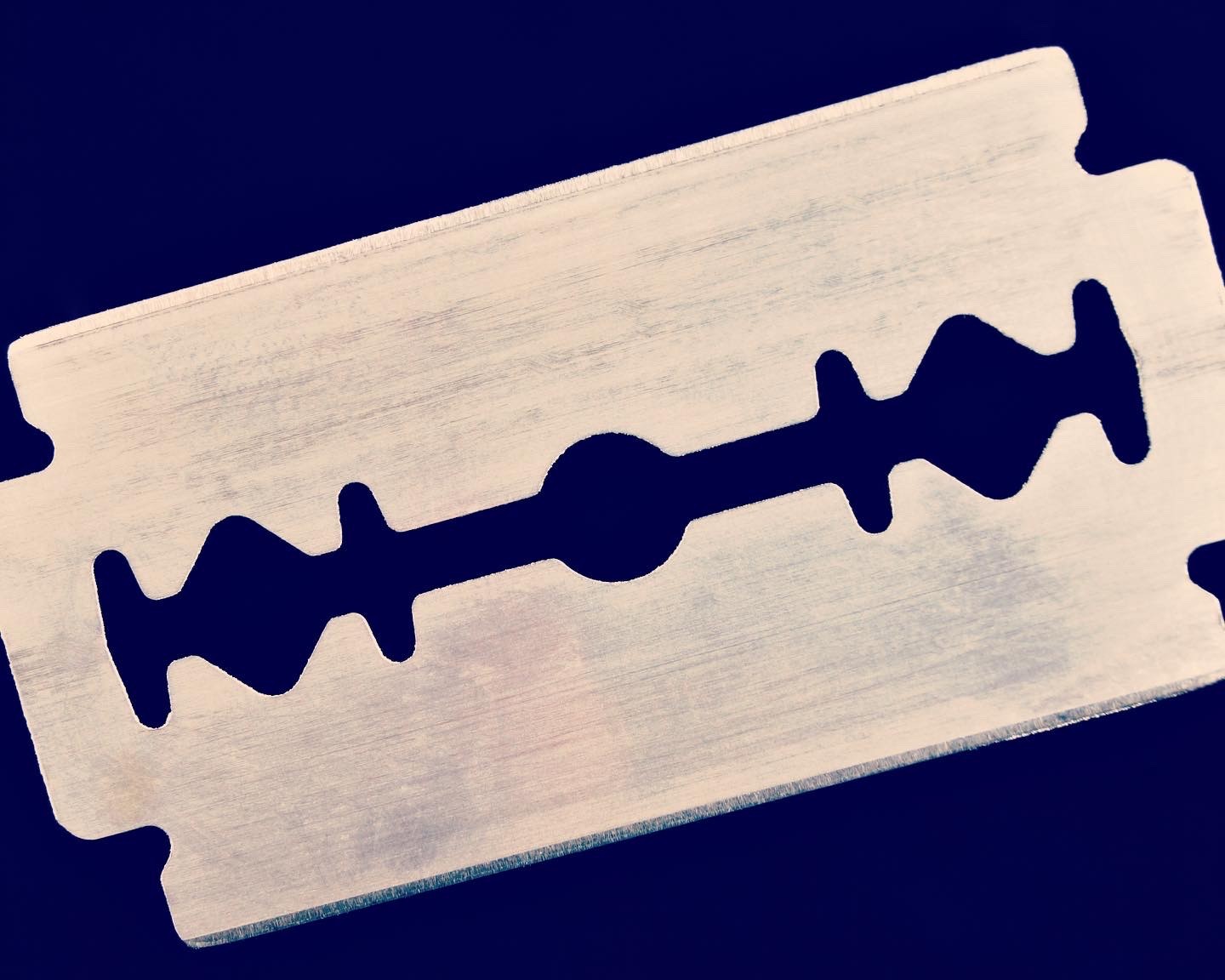 2. Look out for our monthly book theme and hints
Our monthly book themes and hints are released every 16th of each month. Hints can be found anyway you're connected with us. Monthly book titles can be found here !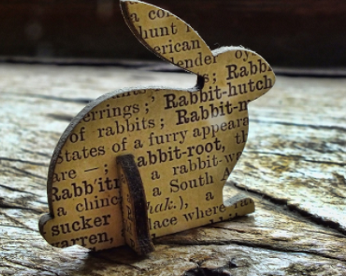 3. We ship your book box

!
Enjoy your books and gifts!
All book boxes ordered before the 16th of each month will ship at the end of that month. Shipping updates can be found on our shipping page.One time boxes ship within 2 business days.
Pause. Skip or Cancel. 
Hassle Free !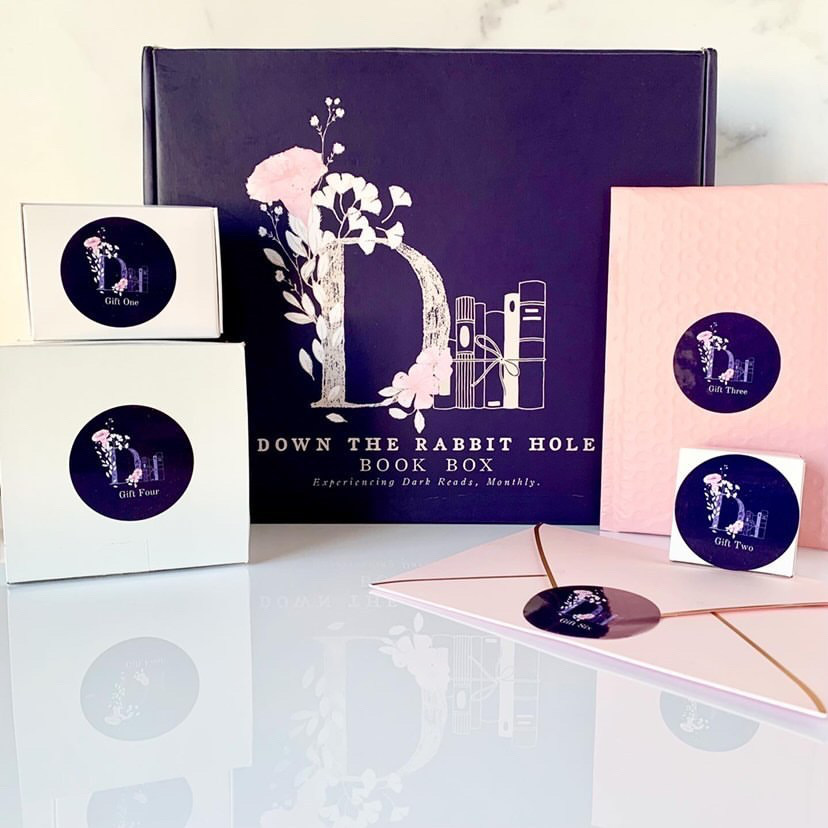 Ready to take a break from books with happy endings ?