A Monthly Box For Fans Of Dark Books
An immersive book box where you open bookish gifts and items connected to the book as you read !
Subcribe today and receive our July "Death Of A Painter" Book Box.
A hardcover or paperback dark book.

A combination of 4-6 packaged or unpackaged gifts designed to be enjoyed once you get to a specific page in your book. 

A detailed brochure with information about that month's book and author. 

A custom or book inspired bookmark.

Some boxes include a book inspired spotify playlist to enjoy while you read.
July Book Theme & Hints:
Death Of A Painter 
What do you get when you come across an egg-shaped mustached literary icon, a passionate love affair and a murder? Our July book of the month that is!

Our Death of a Painter book box features one of the most popular books ever released by the queen of mystery herself. This dark murder mystery has everything a book needs to be the ultimate page turner. What can possibly happen when a newly engaged woman seeks out the best detective in the world to reopen a clear open and shut case. The murder of her father by her mother. But was everything really what it seemed? Come with us to meet: The Dedicated Painter, The Scorned wife, The Jealous Friend, The Watchful Nanny, The Ravenous Lover, The Mischievous Sister, The Confused Daughter & The Best Detective in the world. Our July pick grabs your interest from the first page until the very end. Our Queen of mystery is known to dish out the best mystery novels out there and this one is defiantly top tier. Come on down the rabbit hole of murder, betrayal, vengeance and love. Our carefully selected gifts will make you think you are right there, watching the death of a painter.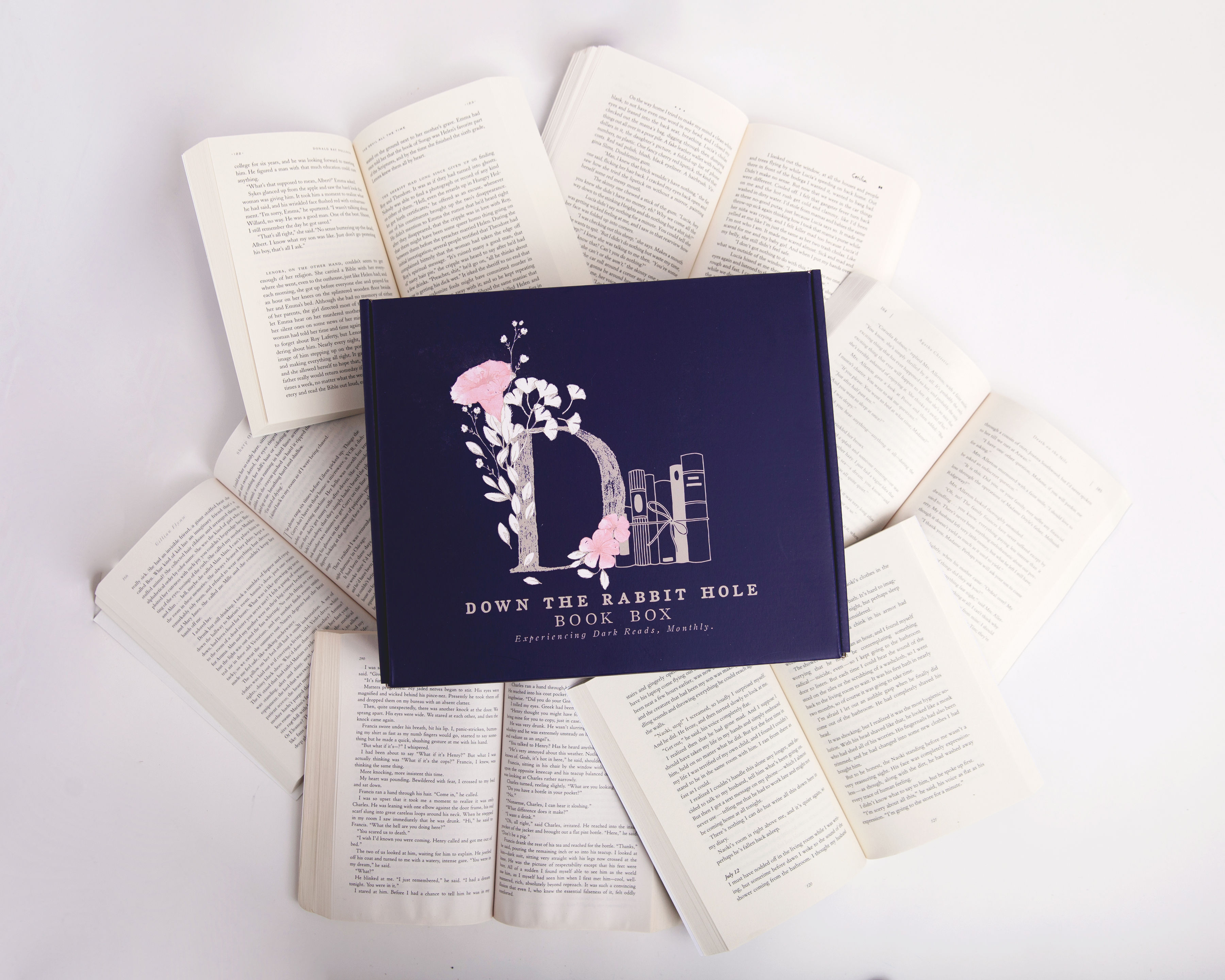 1. Subscribe to Down The Rabbit Hole Book Box !
A dark and exclusive reading experience is just a click away! We offer one, three, six, and 12-month plans. We will ship your curated book boxes when you say when. One-time options are also available.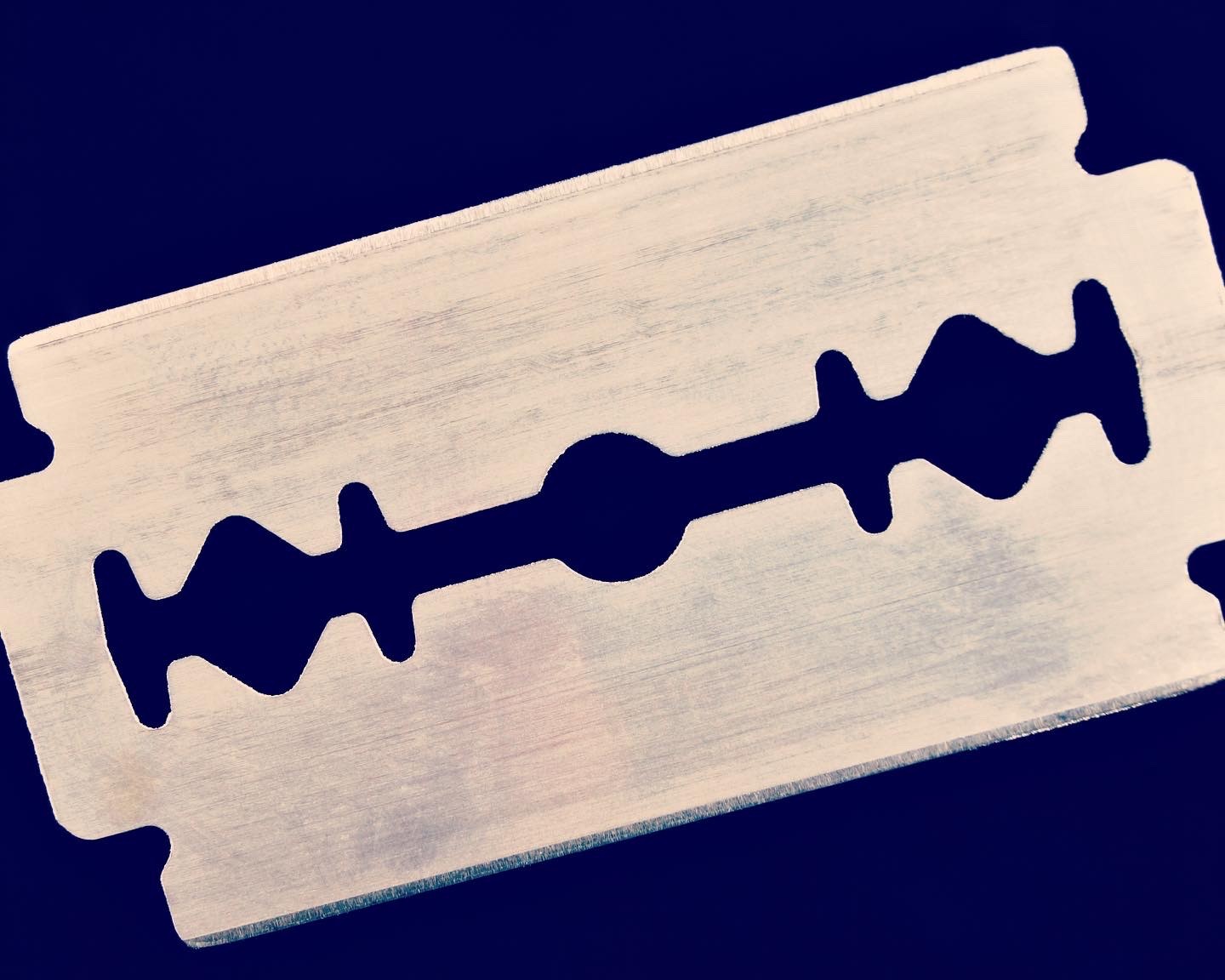 2. Look out for our monthly book theme and hints
Our monthly book themes and hints are released every 16th of each month. Hints can be found anyway you're connected with us. Monthly book titles can be found here !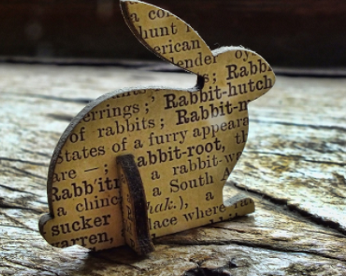 3. We ship your book box

!
Experience your dark book wirh gifts...
All book boxes ordered before the 16th of each month will ship at the end of that month. Shipping updates can be found on our shipping page.One time boxes ship within 3 business days.
Pause. Skip or Cancel. 
Hassle Free !
Order Your The Virgin Edition Book Box Today !
$99.99 + Shipping
Your box will include:
👄 A hardcover or paperback copy of The Virgin Suicides (choose at checkout)
👄 Custom Playlist/Bookmark
👄 Something to sip and snack on while you read.
👄A combination of 10 Packaged Gifts mentioned/connected to the book & bookish items.
These dark boxes will ship on the last week of July. Limited boxes are going on sale.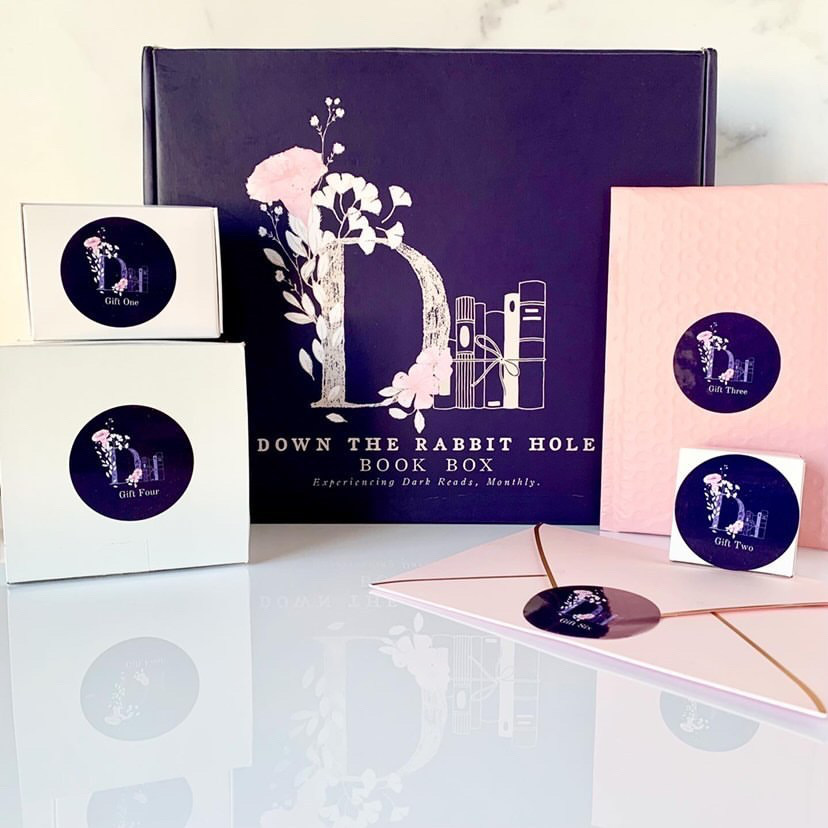 Ready to take a break from books with happy endings ?