Free Domestic Shipping On All Subscriptions 
A MONTHLY INTERACTIVE BOX FOR FANS OF DARK BOOKS
An immersive monthly book box where you open bookish gifts and intriguing items connected to the book, as you read!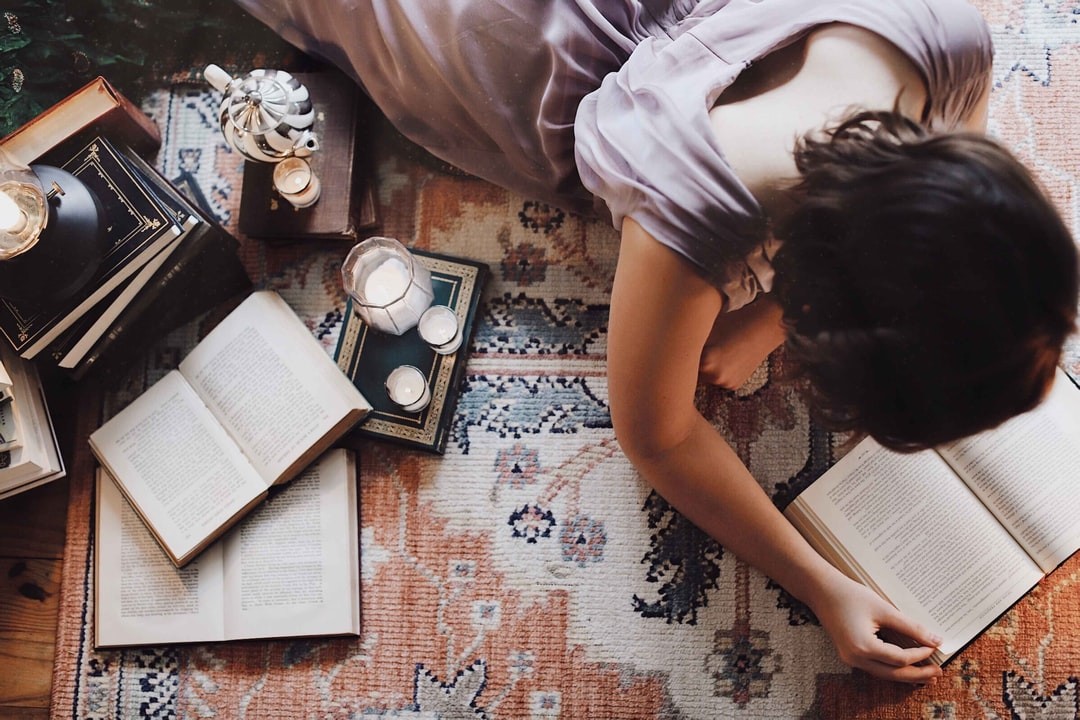 What Is Down The Rabbit Hole Book Box ?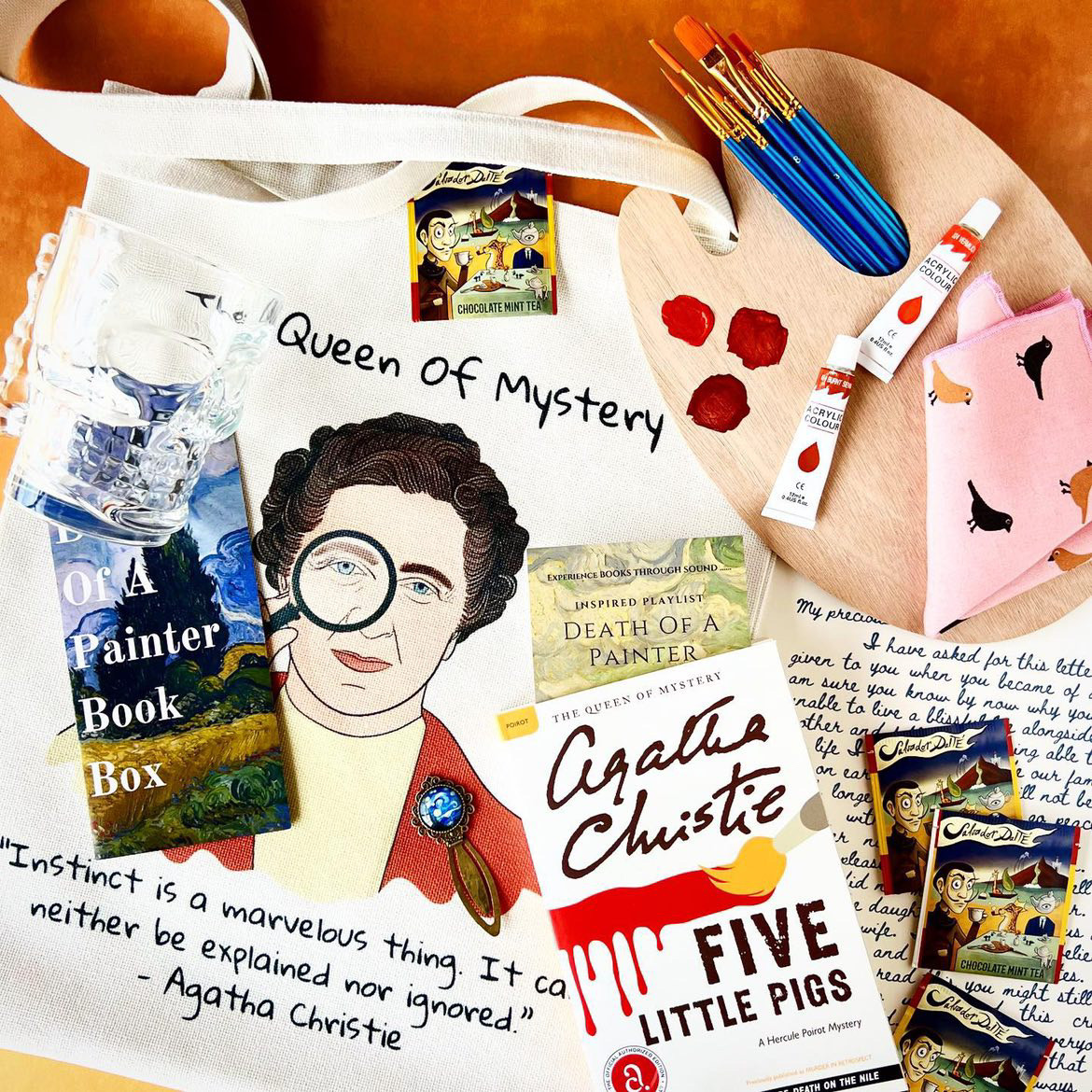 Our monthly subscription plans include a paperback or hardcover dark book, 4-6 interactive packaged gifts (that are meant to be opened as you read), a book inspired/custom bookmark and a book inspired playlist !
By subscribing today you'll be subcribing to our "
Let Your Nightmares Come True"
Don't want an interactive experince ?
Our mystery book boxes include 2-3 dark books, something to sip as you read and 2-3 high quality gifts.  We include a combination of previously featured books and dark novels that didn't make our monthly box.
Our limited edition book boxes bring popular classics to life. Each exclusive box arrives in a custom book box, features a deliciously hardcover dark book and 8-12 packaged interactive gifts. 
Our previous limited edition boxes featured The Secret History by Donna Tartt, The Virgin Suicides by Jeffrey Eugenides and IT by Stephen King!
December Book Theme & Hints:

 
Let Your Nightmares Come True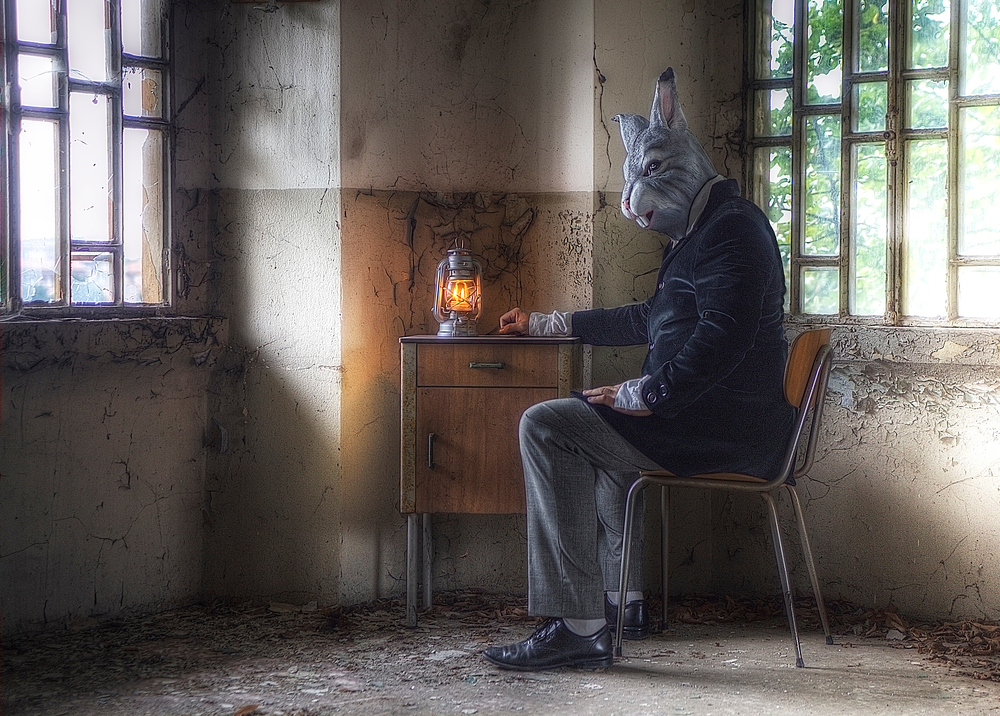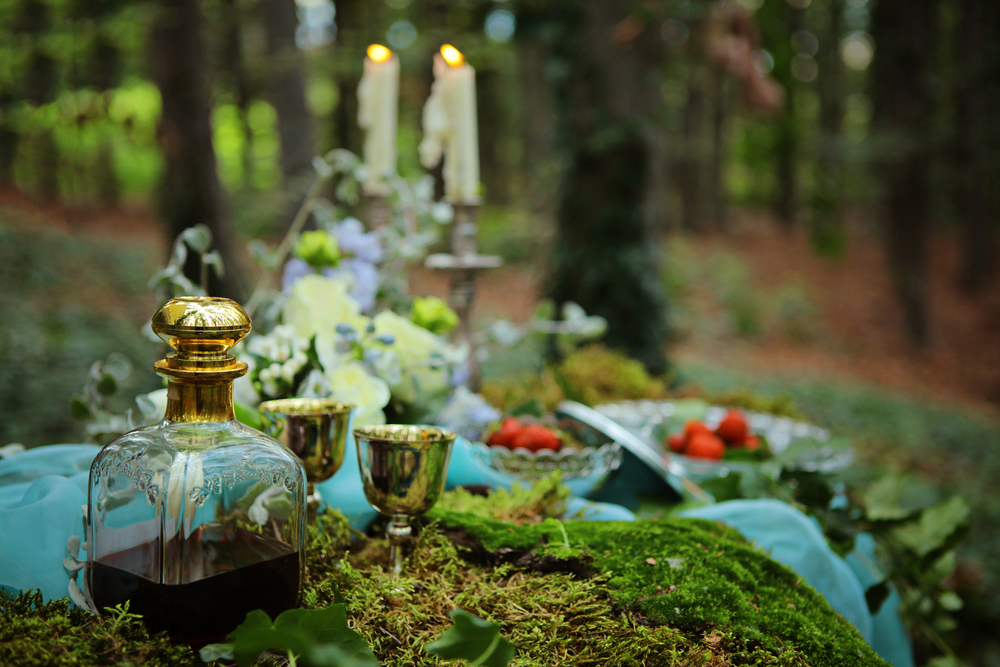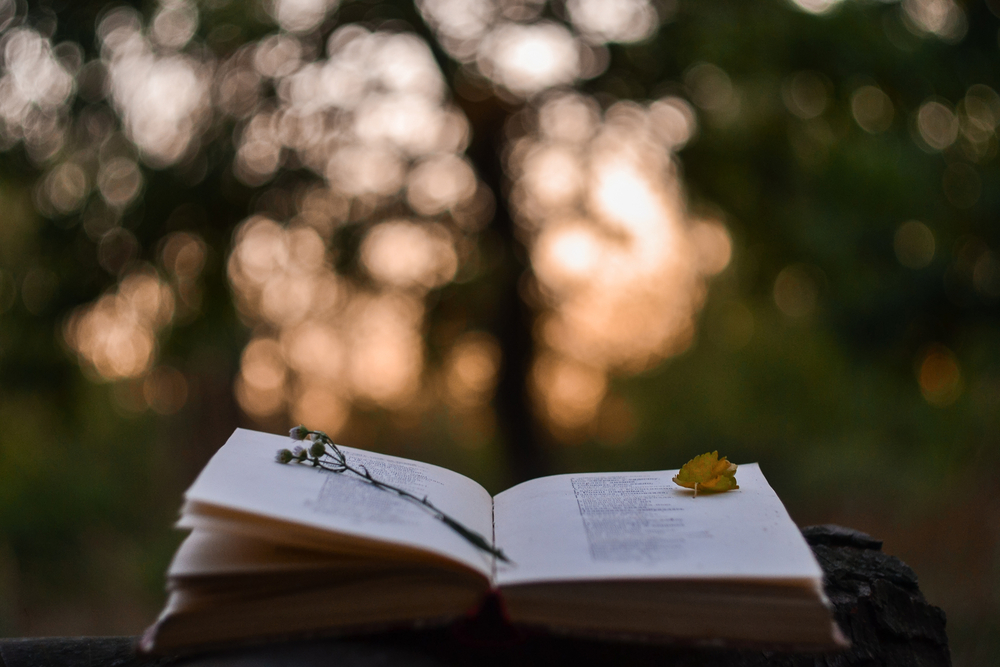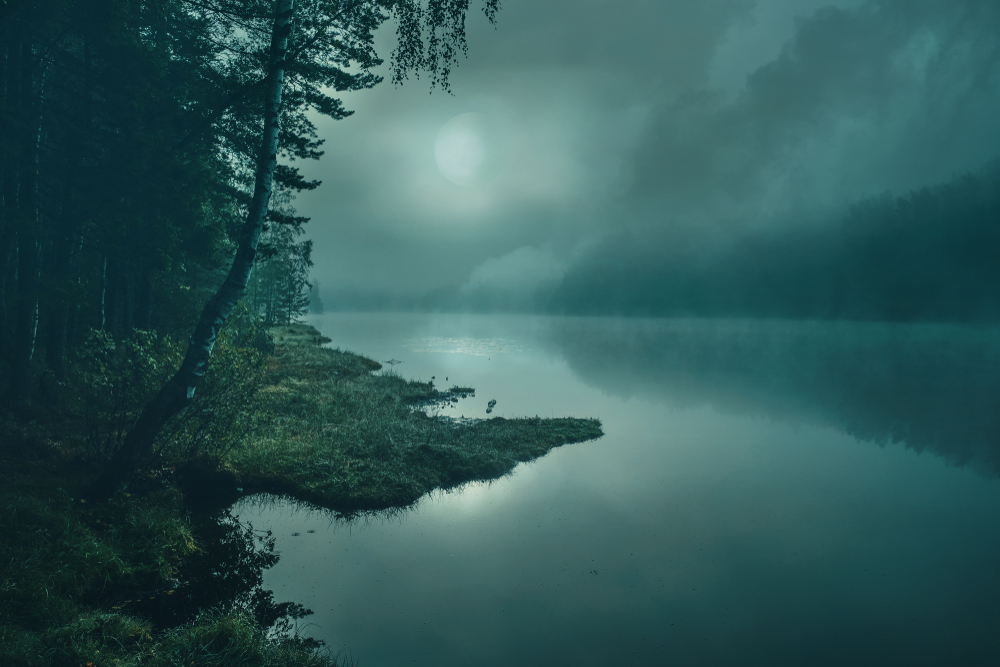 Tell us what haunts your nightmares when you close your eyes, what do you see? …are you glad that they stay right where they are. in your head…... In your dreams? In our December novel nightmares do come true. We are extremely excited to feature our very first horror fantasy novel in our "Let Your Nightmare Come True" book box. This beautifully crafted masterpiece is a true gem that will radiate our literary souls for many years to come (we promise). Once you experience this magically dark novel you will come back to its horror time and time again. Join as we follow three best friends who travel on a journey to follow the footsteps of their dead favorite author, while discovering something more disturbing, horrific and more glorious than they could have ever imagined. Our December author weaves haunting mansions, nostalgia, and hedge mazes in this frightening delightful one of a kind read. Our sinister book is gripping, dark and violent and just what you need to end or begin your ear. We have never read something quite like this and we are over the moon to be bringing this book to life for our dark book lovers.  Are you ready to have your dreams come true ?
STEP 1
Subscribe To Down The Rabbit Hole Book Box
A dark and exclusive reading experience is just a click away! We offer one, three, six, and 12-month plans. We will ship your curated book boxes untill you say when. One-time options are also available!
STEP 2
Look out for monthly book themes and hints.
Our monthly book themes and hints are released every 16th of each month. Hints can be found anyway you're connected with us. Monthly book titles can be found below !
STEP 3
Enjoy and experience your dark book!
Experience your dark book DTRH gifts. All book boxes ordered before the 16th of each month will ship at the end of that month. Shipping updates can be found on our shipping page. One time boxes ship within 3 business days.
Ready to take a break from books with happy endings?